Positive Mindset for the Heart
Your journey towards a happier life starts here!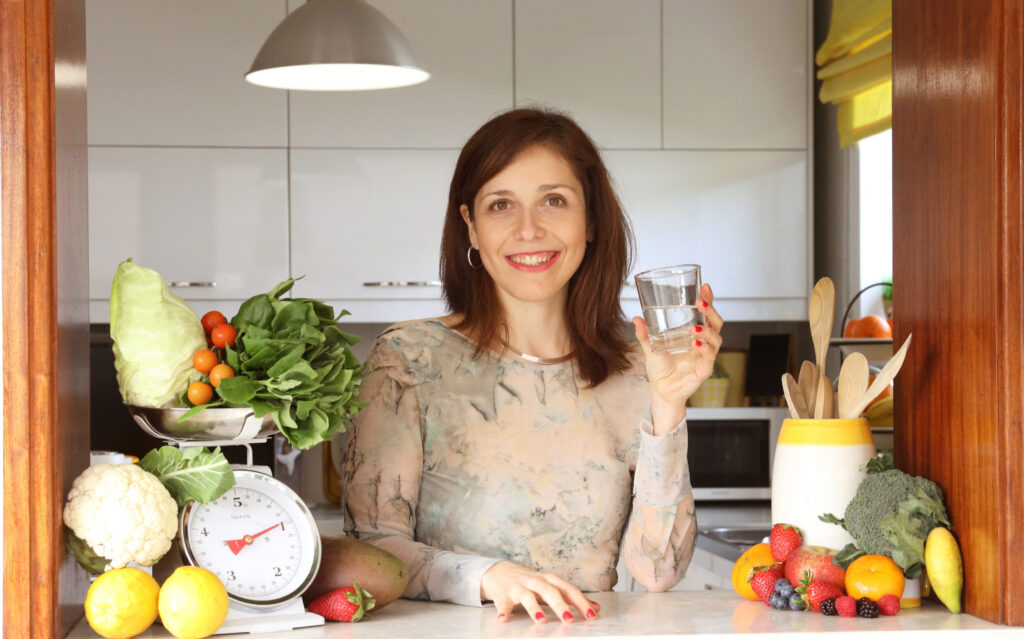 Meet Mindmoodpsychonutrition
Hi! I'm Cátia the person behind Mindmoodpsychonutrition
I support people and organisations to lead more fulfilling and happier lives.
Mindmoodpsychonutrition is the result of an ongoing determination to help others in a more holistic way and be part of their profound journey of change, grow and healing.
Eating it is much more than a simple physiological process.
It is also about the taste, textures and smells, 
the memories 
the thoughts and emotions towards food.
A holistic approach of health and wellbeing is therefore essential.
When we realise that we can no longer separate the body from the mind and the spirit we are awaken to the infinite possibilities of change, growth and healing.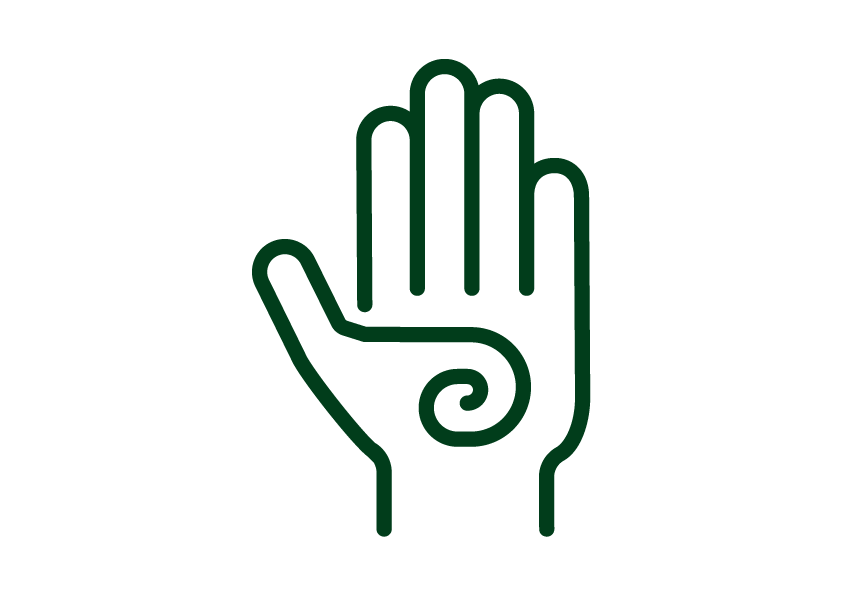 Emotional & mental health
Stress/anxiety, depression, complex trauma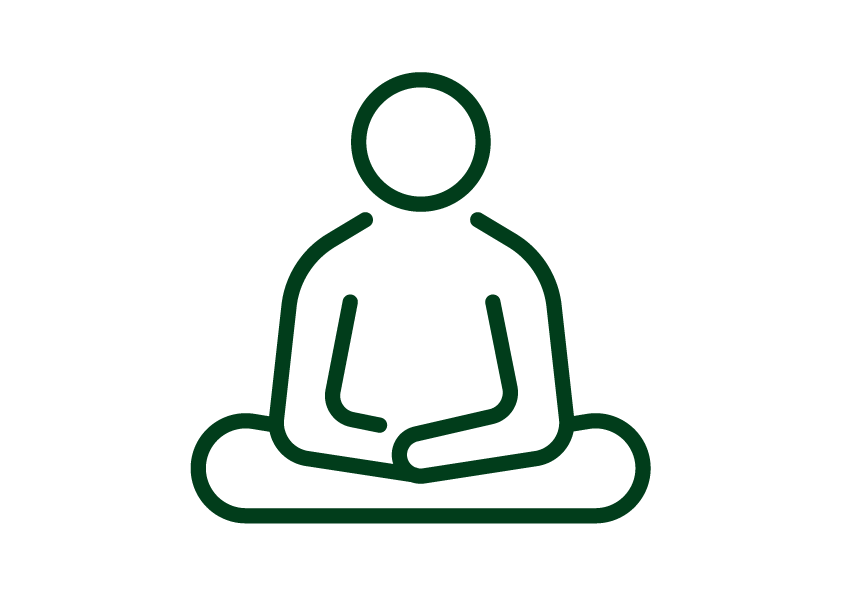 Brain & cognitive health
Memory, learning, ADHD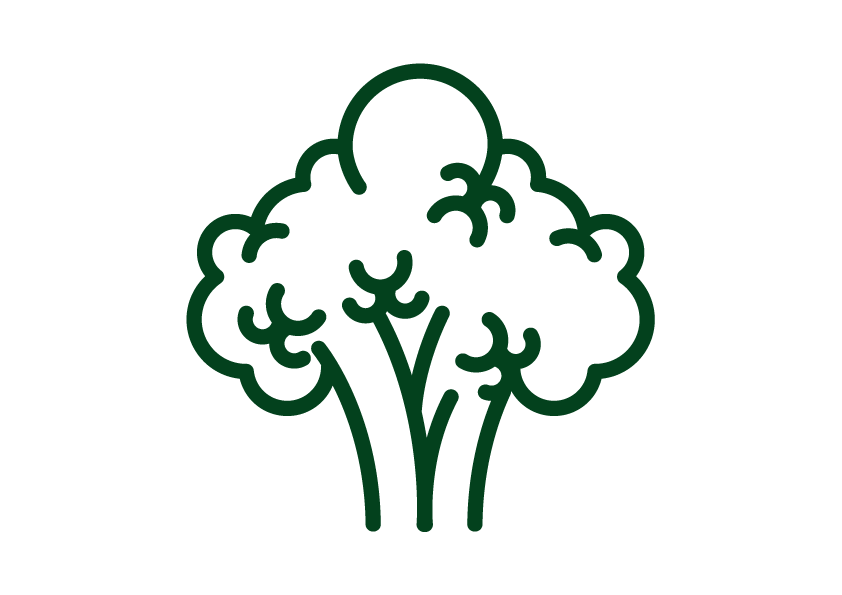 Gut health
Candida, IBS, SIBO, food allergies/intolerances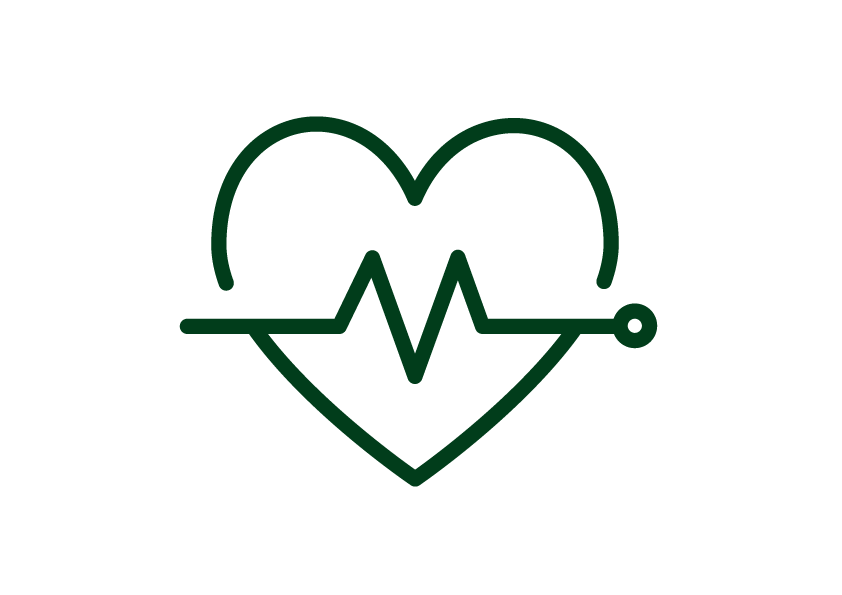 Weight management & mindful eating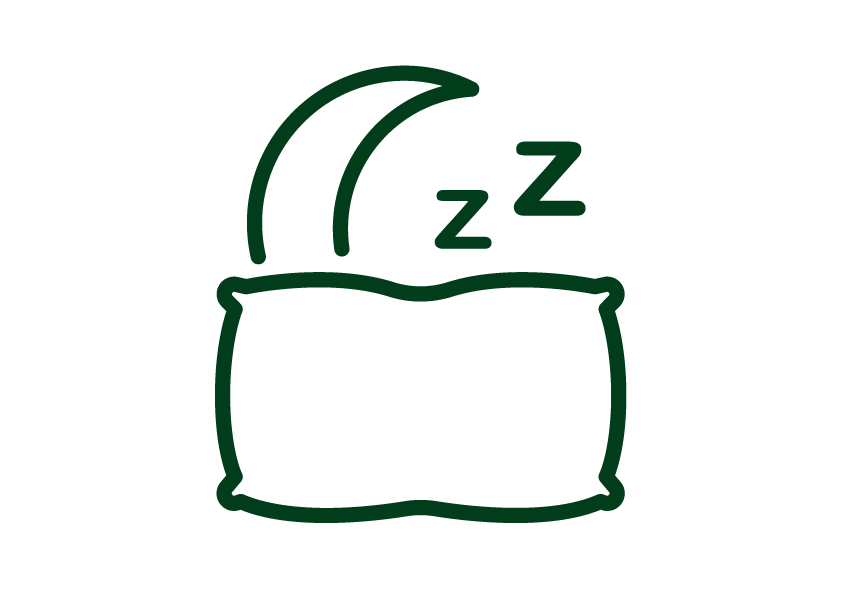 Fatigue & sleep issues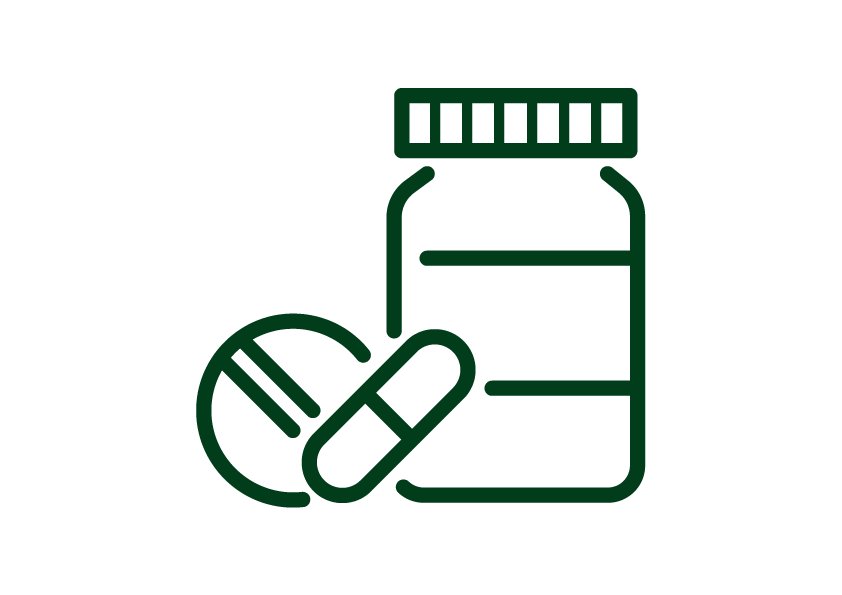 Addiction issues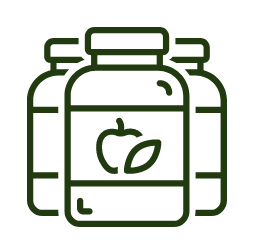 Testing & supplementation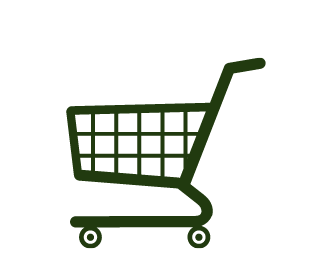 1:1 personalised food shopping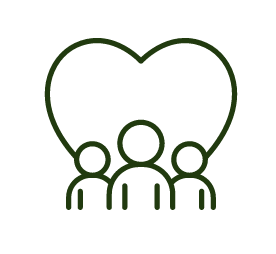 Workplace & community wellbeing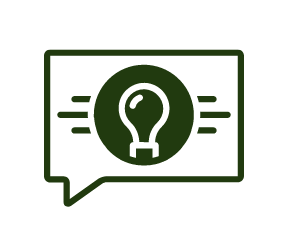 Content creation & consultancy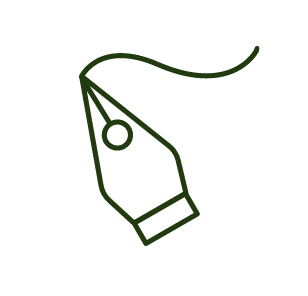 Health & wellbeing writing