ready to take charge of your health and wellbeing?
What is Mindmoodpsychonutrition approach?
KNOWLEDGE of what foods can nourish our bodies and minds and their connection with a healthy lifestyle
NUTRITIONAL THERAPY+ NUTRITIONAL PSYCHOLOGY+ PREVENTIVE LIFESTYLE MEDICINE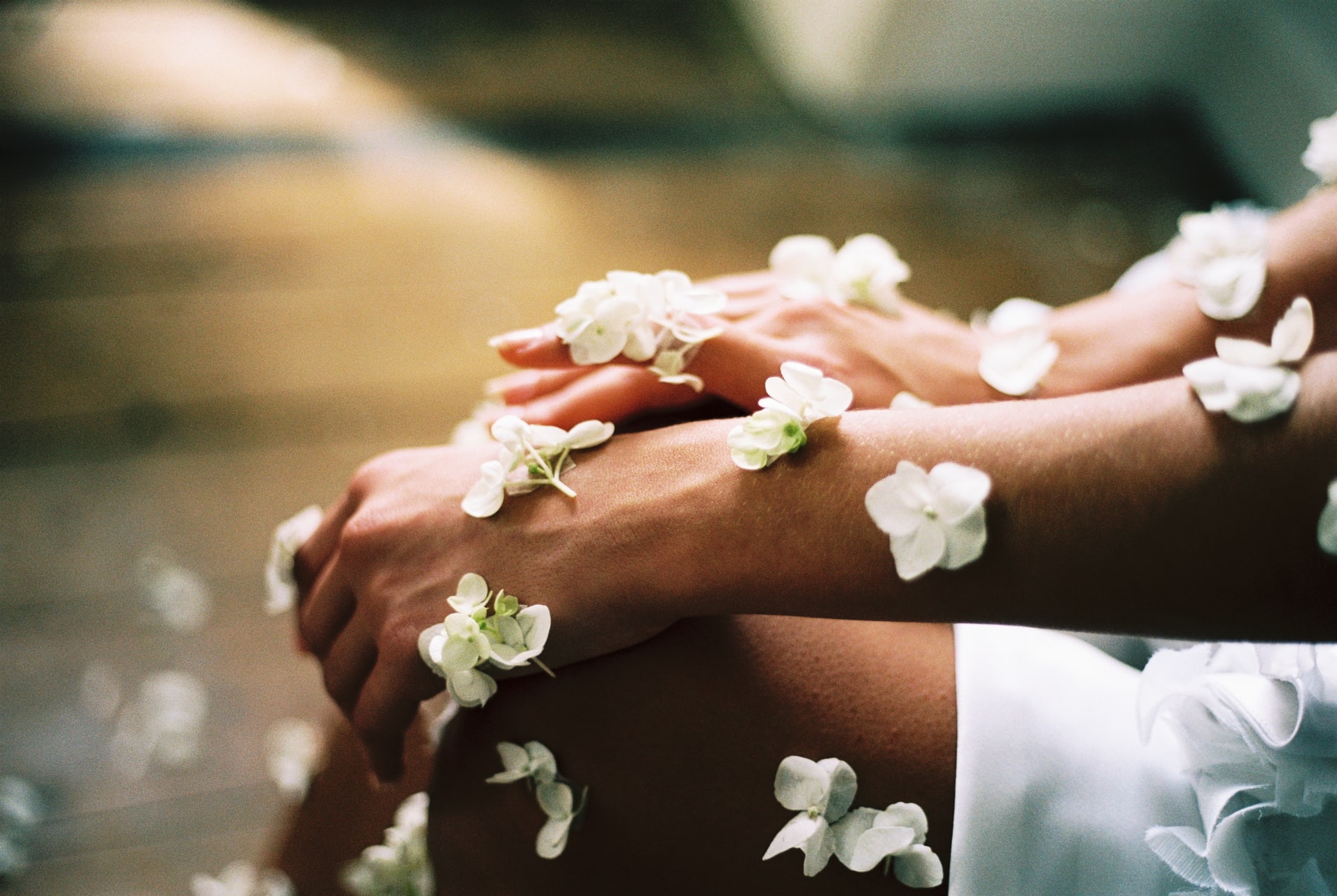 Positive Mindset for the Heart
BELIEFS that shape the way we make sense of the world and ourselves, our physical and mental health & wellbeing
PSYCHOLOGY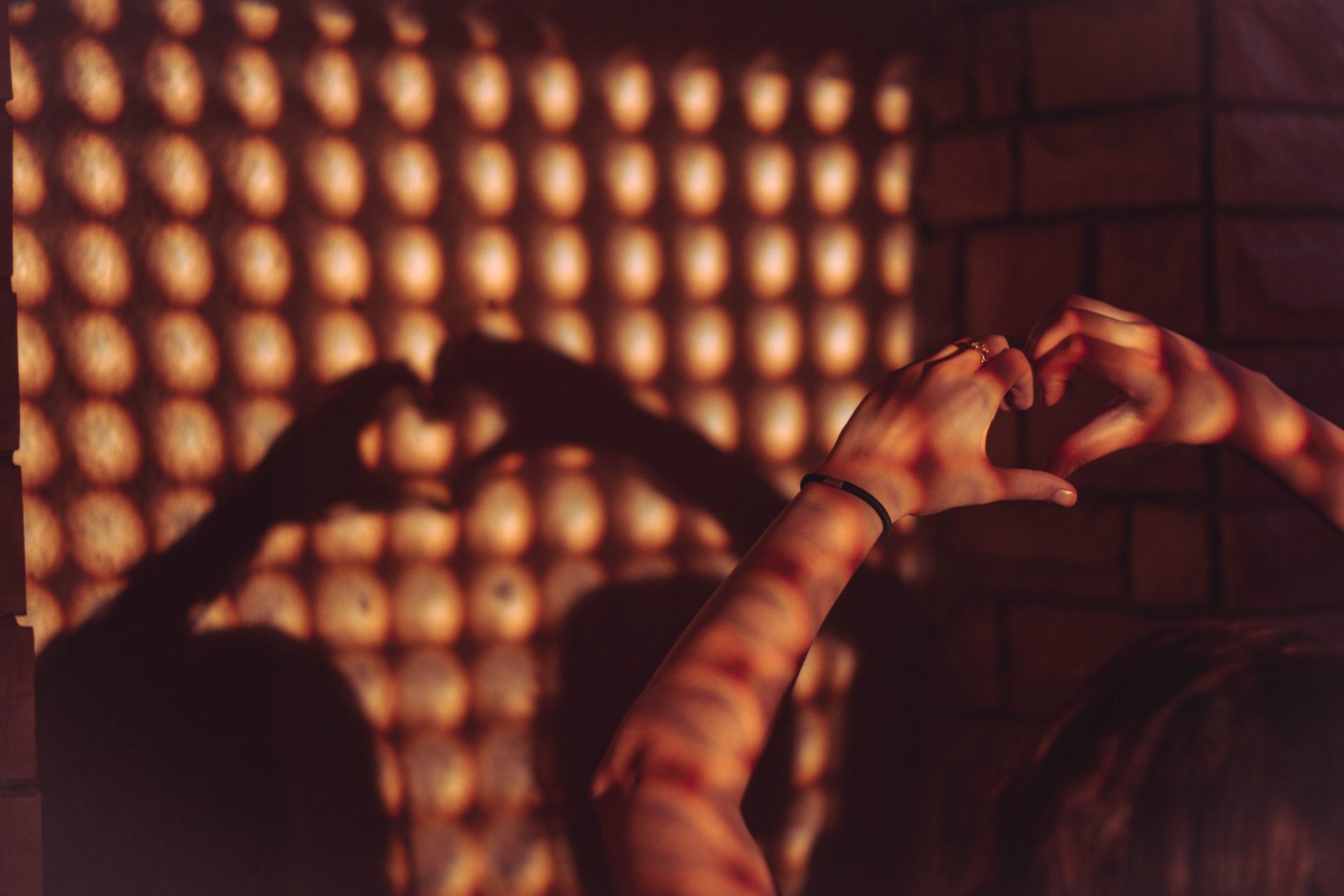 COURAGE, hope and faith that feeds change, growth and healing
Psychology + Spirituality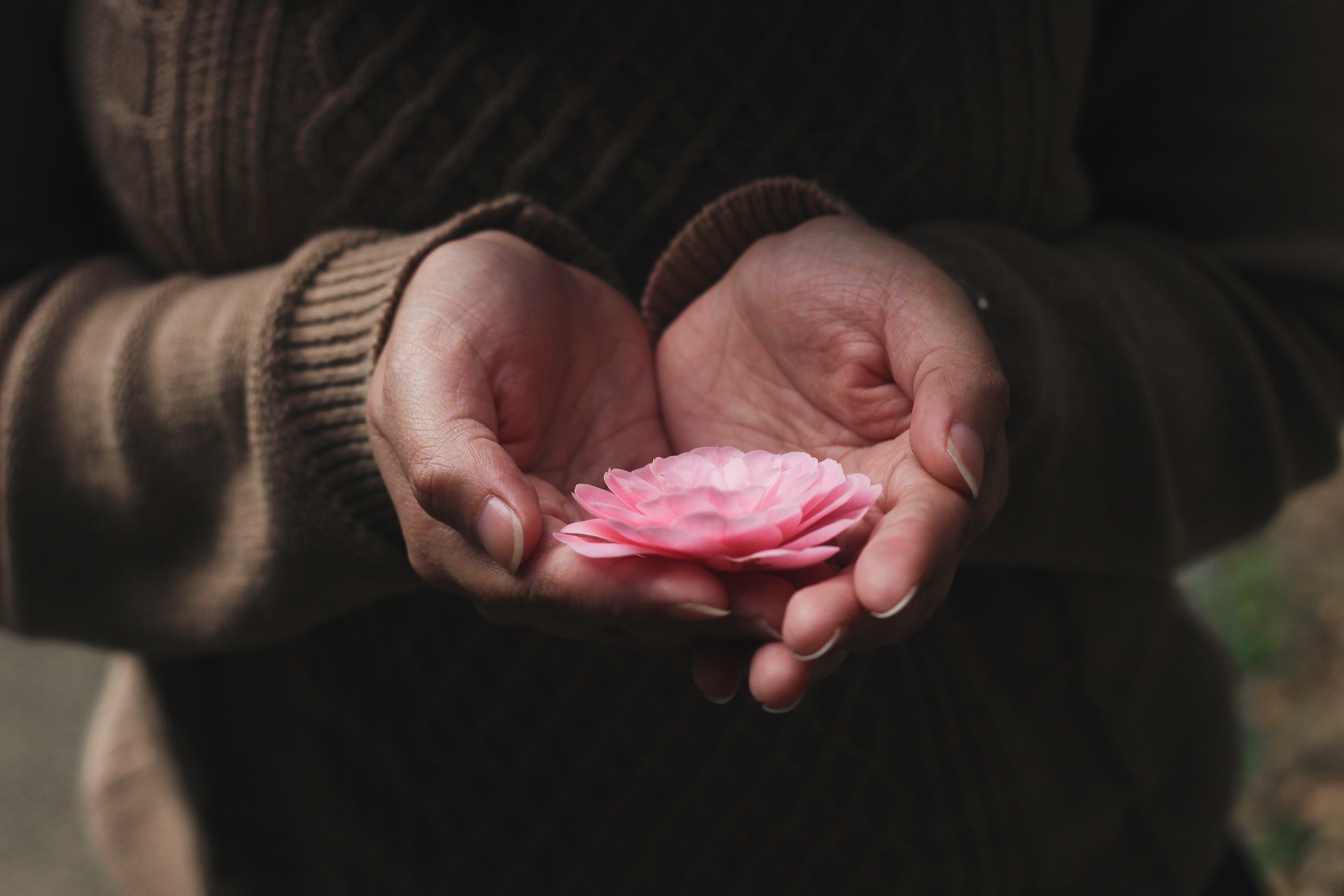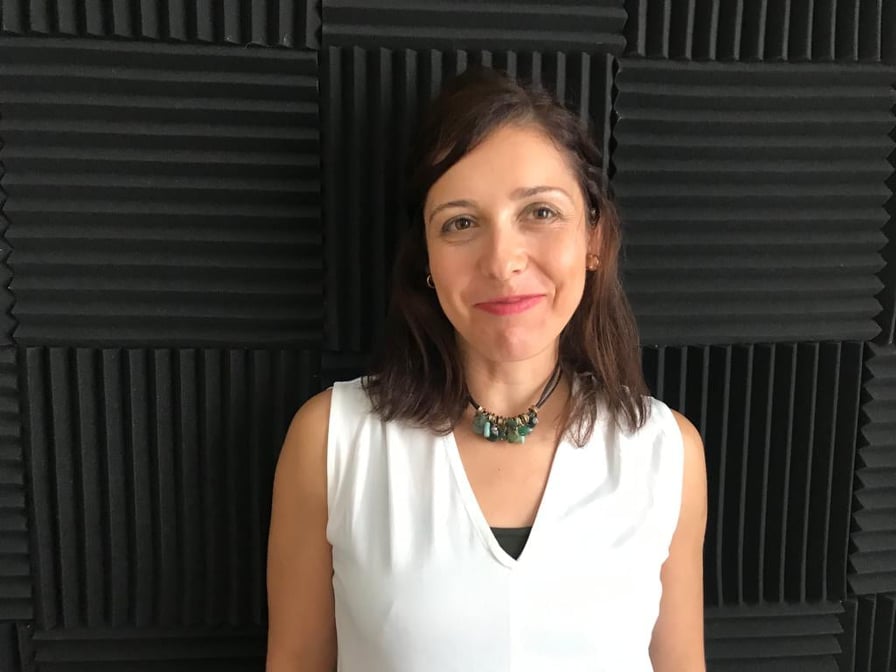 Holistic

Integrated

Preventive

Personalised 

Person-centred

Evidence-based & informed

Compassionate & caring

Focused on change, growth & healing

Focused on self-discovery, reflection and learning

Focused on assertiveness & empowerment

Focused on individual an societal value creation & system change 
Ready for a change? Let's talk.
If you are looking for solutions to address the root of your problems in a nurturing and collaborative way, then you're in the right place.