One-to-one Integrative Therapy
What is therapy and what you can expect?
Therapy is a safe and non-judgmental space 
Therapy is a collaborative space
Therapy is a space for dialogue and self-understanding
Therapy is a space to find meaning 
 Therapy is a space for self-compassion, kindness and hope
Therapy is a space for self-empowerment and agency
Therapy is a space for inner transformation
Therapy is a space where you can build new life stories and narratives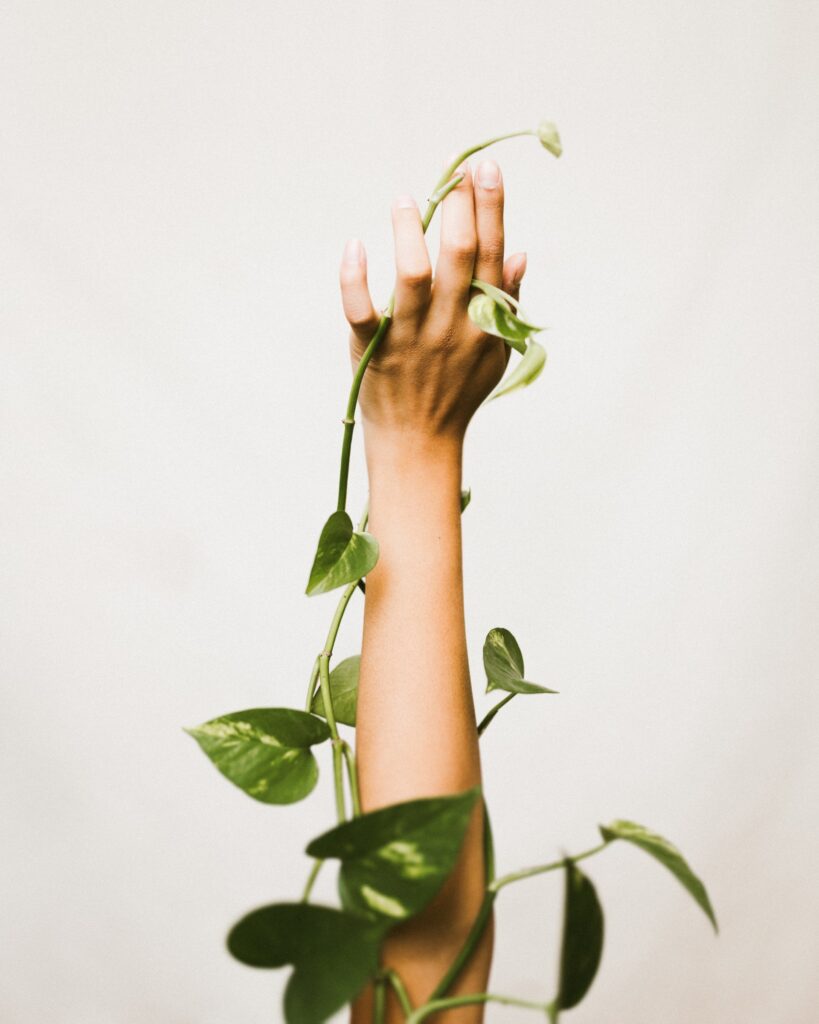 Integrative Therapy: my approach
My one-to-one therapy sessions combine evidence-based psychological techniques and models such as Cognitive-Behavioral Therapy, Compassionate-Focused Therapy, Person-Centered Therapy, Dialectical Behavioural Therapy and Mindfulness.
Stress/burnout and anxiety (including generalised anxiety disorder, OCD, health and social anxiety, panic attacks)

Low moods and depression

Complex trauma/PTSD

Self-esteem and confidence

Disordered eating and addiction issues

Relationship and communication issues
Adults +18 both female and male

Teenagers 13+ both female and male

Children 9+ both female and male

Portuguese and English speakers
*prior assessment/discovery call is required with all enquiries 
Registered Member of British Psychological Society (BPS)
DBS check
£70/50€ per session (50-minutes) – online or face-to-face*

£55/45€ per session (50-minutes) – concessionary fee may be applicable upon discretion

Mental Health MOT – £70 (up to 60 minutes) – online only
Home visits available – £100 per session – fee will include travel expenses + time spent commuting
4, 8 or 12 50-minutes sessions packages available (pre-paid packages upon request)
*extra room hire fee of £15 per 50-minutes for face-to-face sessions. Location – Clapham North & Clapham Junction (South West London)
What people are saying...
"Catia is the most welcoming and understanding professional I have ever worked with. I was very lucky to be given access to therapy sessions with her. I can feel how she is always actively listening and giving me the best possible advice/perspective on my mental health journey. Catia is also very eclectic and it shines through in our sessions, simply, it makes the hour super refreshing and nourishing as she has all the knowledge to support the mind and the body. I have learnt a lot about myself thanks to Catia and I am glad she is the one supporting me in my journey. She fulfills everything I could possibly ask for in every single therapy session. Thank you once again."
"During my sessions, presential and online, we delve into the source of my anxiety, and she uses various useful diagrams to explain different processes involved during a state of anxiety, making me reflect and connect specific past events in my life that could influence and impact my mental health. She has been providing me with strategies to cope with my anxiety, and improve my self-esteem, confidence, and general well-being."
Ready for a change? Let's talk.
If you are looking for solutions to address the root of your problems in a nurturing and collaborative way, then you're in the right place.