Ready to take charge of your health and wellbeing?
I believe in the transformative power of an integrated mind, nutritional and lifestyle approach in supporting people achieving optimum health and preventing the development of chronic illnesses.
Nutritional Psychology is the study of the role of nutrition, whether dietary patterns, broad-based multinutrient supplements, specific vitamins/minerals or other nutrients play in the etiology of emotional and mental health problems as well as their treatment. It seeks to understand the relationship between nutritional behaviour and our mood/behaviour and emotional and mental health. 
Psychology is the study of human behaviour and how we experience ourselves, others and the world around us. Psychology is also focused on our emotional make-up and on our mental structures and mechanisms, essential in a fast-paced society where robust emotional and mental resilience is vital to deal with day to day life and the challenges we may face.
Naturopathic Nutrition combines the sciences of biochemistry and nutrition with natural therapies and lifestyle changes in order to help you maintain a good state of health. Naturopathic Nutrition is holistic because it aims to work with the person as a whole, addressing the underlying imbalances that may be impacting on health, rather than just acting on symptoms. Protocols are tailored to each person's unique needs, taking into account lifestyle, ethics and food preferences. Where necessary, diet, psychosocial & lifestyle advice/support are combined with a program of supplements, herbs and natural remedies aimed at addressing any imbalances. 
Thus, my approach is a combination of both disciplines and approaches, integrating Nutritional Psychology & Naturopathic Nutritional Therapy – in collaboration with you we will decide what pathway to take, what to prioritise first or what and how we can integrate these together. I also integrate the principles of Compassionate Focused and Humanistic Therapy, Cognitive Behavioural Therapy, Mindfulness, Trauma Informed approach, Buddhism and Energy Medicine whenever relevant and to further enhance my work with you – I work holistically and I see you as a whole. 
I offer a wide range of personal and holistic health & wellbeing services (please see below)
From 3 months to ongoing one-to-one sessions and packages in person, online, telephone and home visits
Both in English and in Portuguese
Weekdays
Including evenings
Saturdays
Mornings
Sundays
Evenings
Other times can be discussed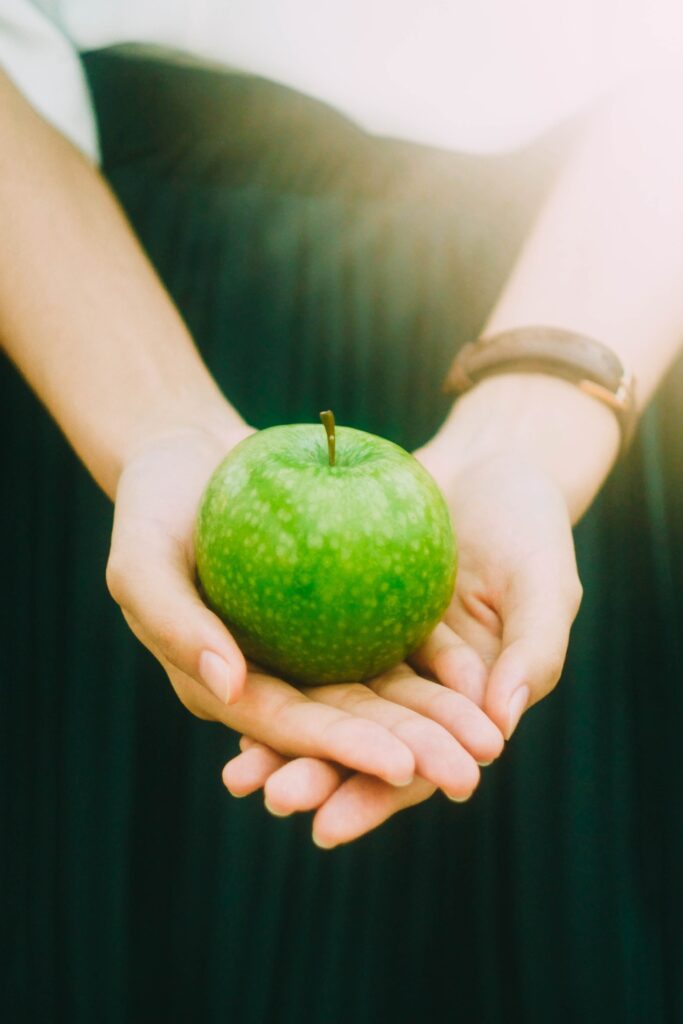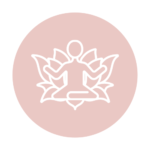 3-6 months Nutritional Therapy & Lifestyle Support one-to-one packages for those who would like to focus on transforming their eating habits and routines to change, support and optimise their emotional wellbeing and physical health when experiencing anxiety, low moods, fatigue, sleep/hormonal imbalances, weight gain/loss, mindful eating and recovering from alcohol and drugs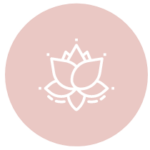 The personalised, evidence-based and health award-winning natural metabolic rebalancing programme that it's much more than a weight-loss programme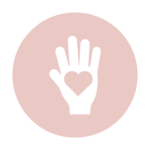 Consultations aimed at those whose priority is rebalancing their emotional and mental health
"I have been working with Catia for a while now and her support has been invaluable to me; I could not recommend her more highly. I started working with Catia when I was struggling with anxiety and depression. Through weekly psychology sessions my mental health has improved enormously, Catia has helped me to grow in confidence, make sense of the past and find ways to move forwards, always with compassion and understanding. Catia has also helped me with my nutrition, together we have addressed my allergies/ intolerances, worked on weekly meal plans and supplementation. I love that Catia is able to provide a holistic approach to my health and wellbeing. Catia is really accommodating, for example she is still able to support me with Skype sessions when I'm travelling. When particular challenges or circumstances have arisen she's gone out of her way to support me. Catia has also been really helpful about liasing with other health care practitioners, such as my GP, as well as working with my school and university. I feel so grateful to have found Catia and have her support."
Fleur B. January 2021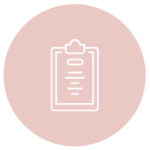 Tours and shopping lists to support client's specific goals and needs (e.g. weight management, emotional health & nervous system or overall daily balanced eating & lifestyle)
"I would highly recommend food shopping with Catia. It truly made me feel much more informed and confident in the choices I was making around food. Catia taught me more about the nutritional value in foods, gave me lots of inspiration for new recipes, and gave me guidance on how to pick new products. I also found it very reassuring that Catia really encouraged me to focus on the enjoyment that I should get from food, and to pick items that I truly enjoy!"
C.R.
November 2021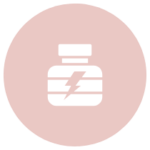 NUTRITION TESTING & SUPPLEMENTS
Personalised nutrition and supplemental plans using high standard supplements & recognised functional testing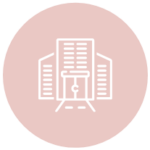 Workshops, talks and training designed to support staff in the corporate environment (e.g. performance-boosting foods, sleep, stress & anxiety management, work-life balance)
"Catia's talk to our team was not only highly informative, it was intellectual and entertaining and the feedback was overwhelmingly positive in what we learnt. It was thoroughly enjoyable and I would not hesitate to ask Catia to come back again."
Victoria B. from Guardian News & Media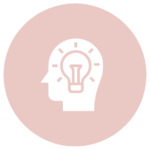 Workshops, talks and training designed to support the specific needs of frontline staff and service users in the social care sector (e.g. eating on a budget/foods to support recovery from alcohol & drugs use, staff self-care & wellbeing, stress & anxiety management)
"Catia's training on nutrition and self-care was a complete eye opener; she gave our team all the necessary information on how to look after ourselves from a diet perspective, from a generic overview to more specific knowledge which was extremely well received by the team. We all felt we could easily apply this knowledge to our daily lives and change our routines to improve our nutrition and diet so we can live a healthier lifestyle. It was great – we wish it had been longer!"
Manager at London-based Community Housing Association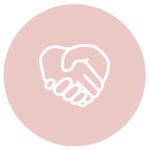 COLLABORATIVE WORK WITH OTHER PROFESSIONALS
Working alongside with a wide range of professionals to support client's health journey including GP's, Psychiatrists & Alternative Medicine Practitioners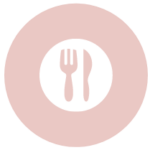 Menu development for health & wellness retreats
If you have questions about how we can work together or if you want information about my fees, get in touch or book a complementary Wellbeing Boost Call.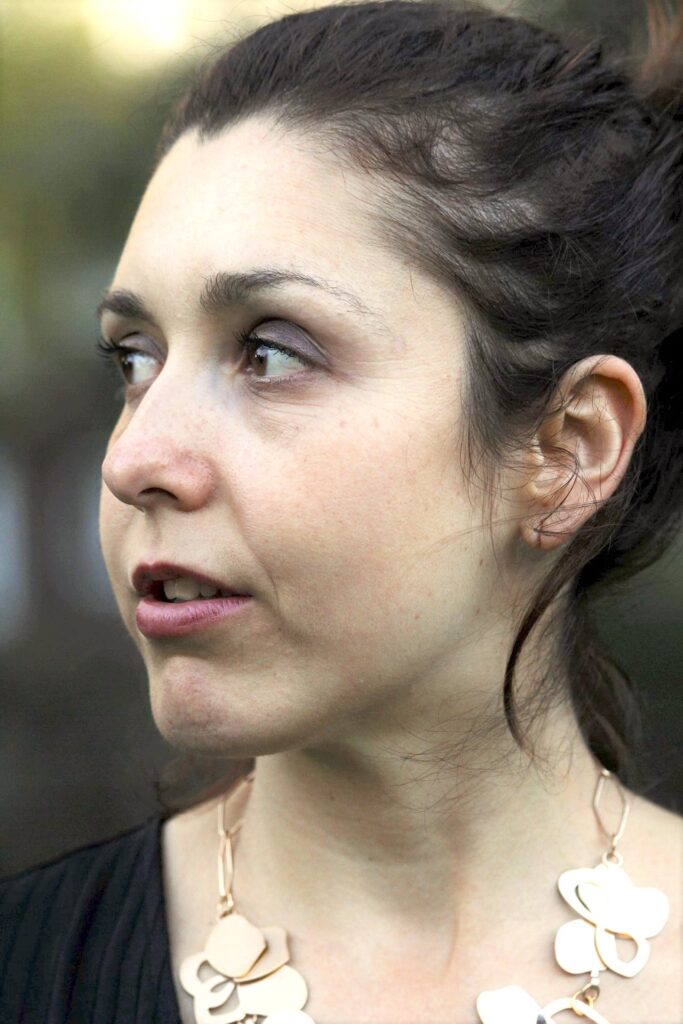 "If I could I would give Cátia 100 stars"
"I am so lucky to have chosen Catia as my nutritionist. If I could I would give her 100 stars. She is amazing to work with her guide is amazing but what I loved about her is that she is realistic and you can talk to her in an open way. Thank you Catia"
"Cátia really cares about my wellbeing"
Cátia is an excellent professional! She took time to understand what my needs are. I felt she really cares about the job and about my wellbeing. The meal/supplement plan were really clear, easy to understand and the recipes are just delicious. I could really see the effort that she put into it. Highly recommend! Can't wait for my next appointment.