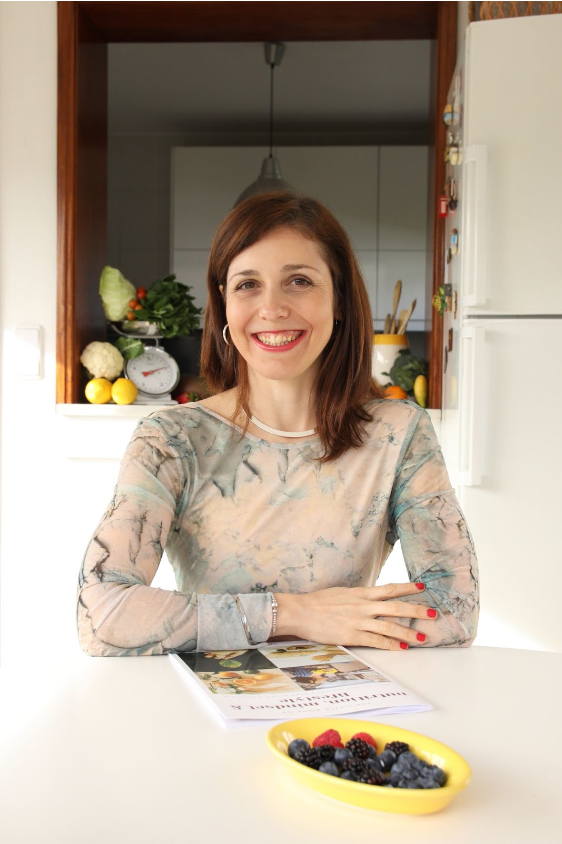 GMBPsS Forensic Psychologist
Dip CNM BANT CNHC Naturopathic Nutritional Therapist
Metabolic Balance Coach
Content creator & trainer
I'm Cátia, the person behind Mindmoodpsychonutrition.
I'm based in London but originally from Portugal where I grew up surrounded by the lemon and persimmon trees at my parent's house, the mediterranean flavours of my grandmother's cooking and the sea in the horizon from my bedroom window.
In late 2010, I moved to London with the childhood dream to live in a different country and start a career as a Psychologist.  
After many years of working within the health and social care sector as a Psychologist/Therapist, I qualified as a Nutritional Therapist to begin a new chapter in my life. 
Mindmoodpsychonutrition is my other dream come true.
In 2019, I founded Mindmoodpsychonutrition with the aim to support individuals leading happier lives as well as working collaboratively with organisations whose mission is to raise awareness of the importance of optimum health and well-being and empower people to take greater control of their own physical and mental health. 
My ultimate mission is also to create value and system change through a journey that starts from within and to always be a beacon of hope and courage for those around me.
Yours,
Training, Qualifications & Experience
BSc in Psychological Sciences/ MSc in Forensic Psychology, University of Porto, Portugal

Dip CNM Naturopathic Nutritional Therapy, London, United Kingdom

Certified Metabolic Balance Coach, London, United Kingdom

Extensive experience of working as a psychologist, therapist and reflective practitioner within the health and social care sector sector including Community Housing & Therapy, the National Fund LSL Fulfilling Lives Programme, HMP Pentonville, Phoenix Futures and Terrence Higgins Trust. 

Head of Psychology/Nutritional Therapist at Health Optimising London, UK's leading naturopathic clinic

Present roles &  collaborations:
Previous:
You can also find me here: