This week I share with you my 5 key wellbeing boosting habits.
As a holistic practitioner my aim is to encourage and enable people to take action and responsibility for their own health and wellness by putting into practice tools, strategies and tips, and forming positive new habits, part of your lifestyle medicine tool box.
Thus, achieving wellbeing and wellness should not be complicated but instead practical, easy, simple and realistic. This is also key for long-lasting habits and the adoption of a lifetime lifestyle that encompasses respect and action towards our own life and health.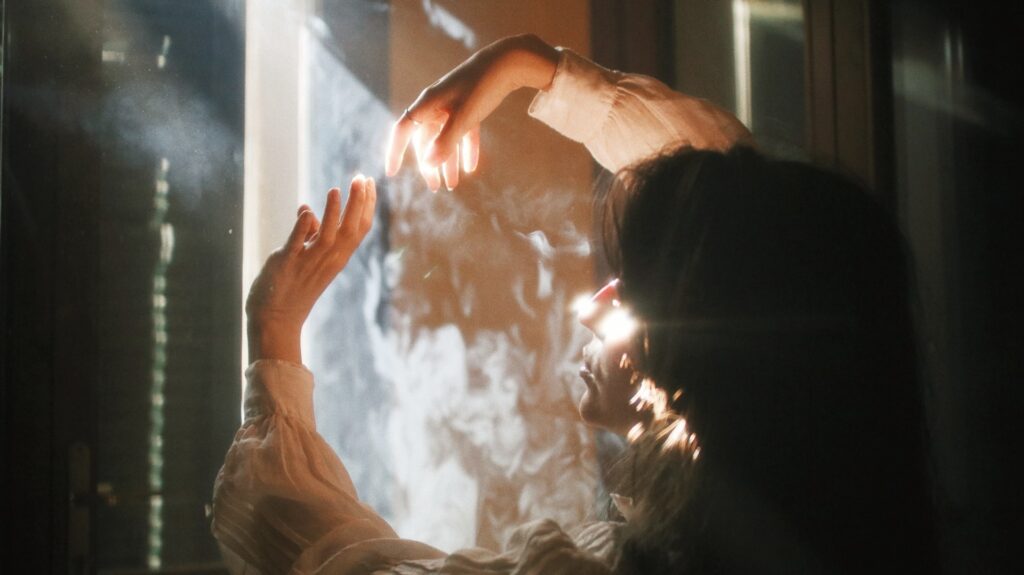 5 Daily Wellbeing Boosting Habits
Eat the rainbow daily
Include a wide variety of fruits and vegetables in your diet for essential vitamins, minerals, fibre and antioxidants. Fill up half of your lunch and dinner plate with 3 vegetables of your choice. Aim for 2 portions of fruit daily
Move your body
From walking in the nature to regular breaks when WFH, from cleaning your house to yoga, barre, swimming or weight training move for positive physical and mental health
Exercise your creativity & hobbies
Connect/express your sense of self and deal with stress, anxiety and challenges in life through creativity and your favourite hobbies. For me it's all about writing, reading, dancing and hiking. What about you?
Engage in spiritual experiences
Spirituality is not equal to religion. Spirituality can include being connected to others, nature, the cosmos or the divine realm. It can also mean being more mindful, grounded and present in the here and now. I see spirituality as the inner life-force and strength that enables us to overcome setbacks with courage and hope.
Have a sense of purpose
Sense of purpose and fulfilment foster happiness and wellbeing. Goals and determinations give meaning to our human existence and encourage us to unlock our full potential and create value in our lives and the others around us. What brings you purpose in life?
If you would like to have someone by your side supporting you on a healthier journey, get in touch! I'd be so happy to help you.
References:
Ikeda, D.(2015). 'Human Revolution: the wisdom for creating happiness and peace'. New Delhi: Eternal Ganges.
Sharma, K. & Sharma, O. (2016). 'Spirituality leads to happiness: a correlative study', The International Journal of Indian Psychology, 3 (2), pp. 2349-3429.