Every change starts within ourselves and what may start at an individual level can lead to greater systemic changes if we all adopt a more sustainable mindset.
Practicing sustainability may seem complicated at first but in reality it is easier than it may sound – you don't have to be an environmental expert or part of an environmental group or even buy all the eco-friendly products or adhere to all sustainable practices available to you – what really matters is to start somewhere with simple swaps that can protect and respect the dignity of our lives in all forms. Thus, looking after our planet is no more than an extension of that dignity, respect and nurture that we should have for ourselves in the first place.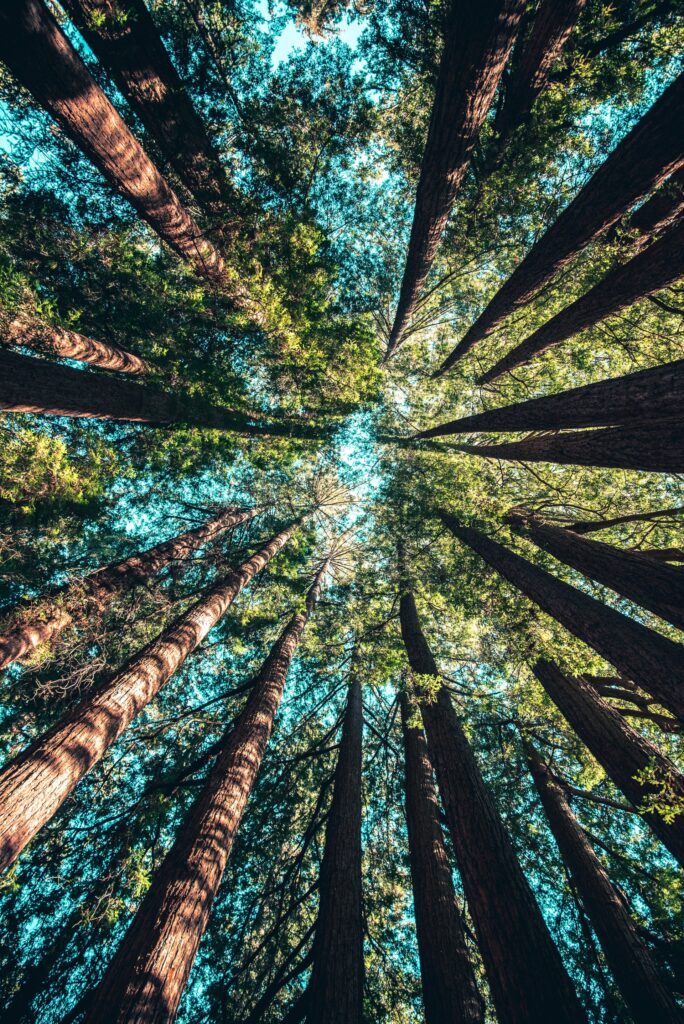 My "commited" sustainability journey has started back in 2016 whilst studying Nutritional Therapy and Naturopathy, where I deepened my awareness and knowledge of what true sustainability means and how it can be applied into daily life – from the food we eat to how we dispose it, from how we cook to how we wash our dishes, or from how we look after our personal hygiene to how we travel.
This journey started with simple but important swaps that I was finally committed to implement for the rest of my life.
So, how did I start my sustainability journey?
If you haven't started yours and need some tips or have already started but haven't made a solid commitment towards sustainability, read my 5-key sustainable swaps below for a more sustainable world.
My 5-Key Sustainable Swaps
1. Use & re(use) a reusable cup
As a hot drink lover nation on average each one of us drinks 2-3 hot drinks daily. Swap single-use coffee or tea cups for a reusable cup that will last for years to come.
2. Use & re(use) a water bottle
Stainless steel, glass or BPA-free plastic bottles are eco, wallet and health friendly: 3-in-1 star sustainability swap that not only protects the planet, your finances but also promotes health with ongoing hydration, key to physiological function.
3. Use & re(use) a shopping bag
Fabric shopping bags to carry not only groceries but everything that you may need or find on the go: books, snacks, toiletries. Easily foldable and washable, ready to be used 1000 times and be shown (I personally love shopping bags from exhibitions or coffee shops!).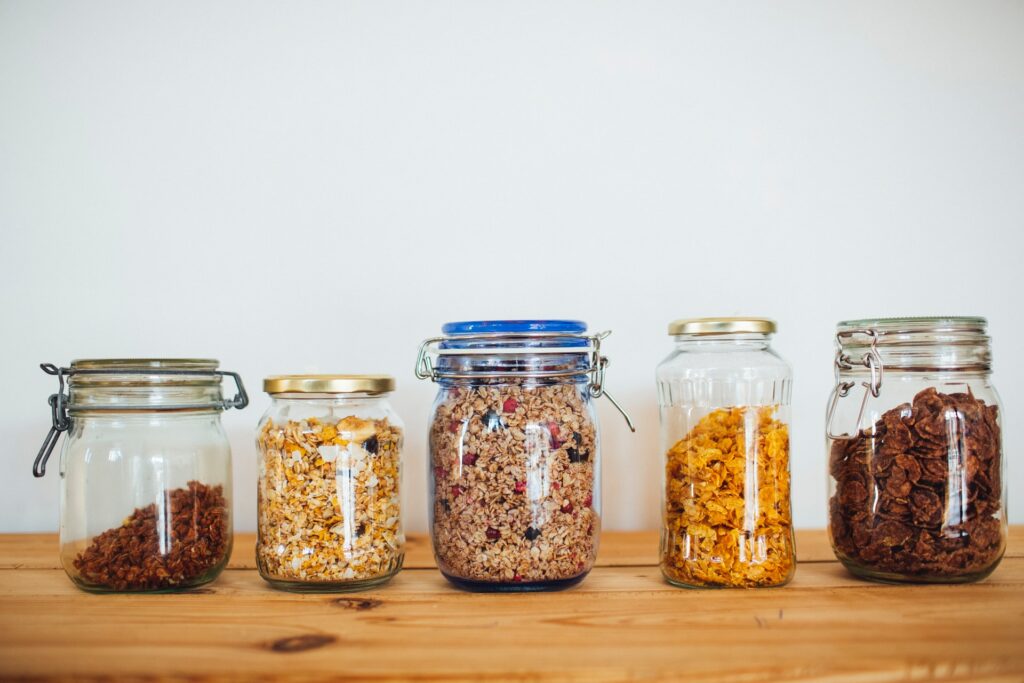 4. Use & (re) use glass jars
Glass jars/containers are an alternative way to store your pantry staples and food, limiting plastic use and keeping your cupboards tidy but also visually appealing: who doesn't like to see a rainbow of colours in glass jars? I do!
5. Use & (re) use fabrics
From handkerchiefs to napkins, from muslin cloths to nappies. Ditch paper to long-lasting eco-friendly options that you can even make yourself from old bed sheets or towels or personalise with your own initials, mantras or bold prints.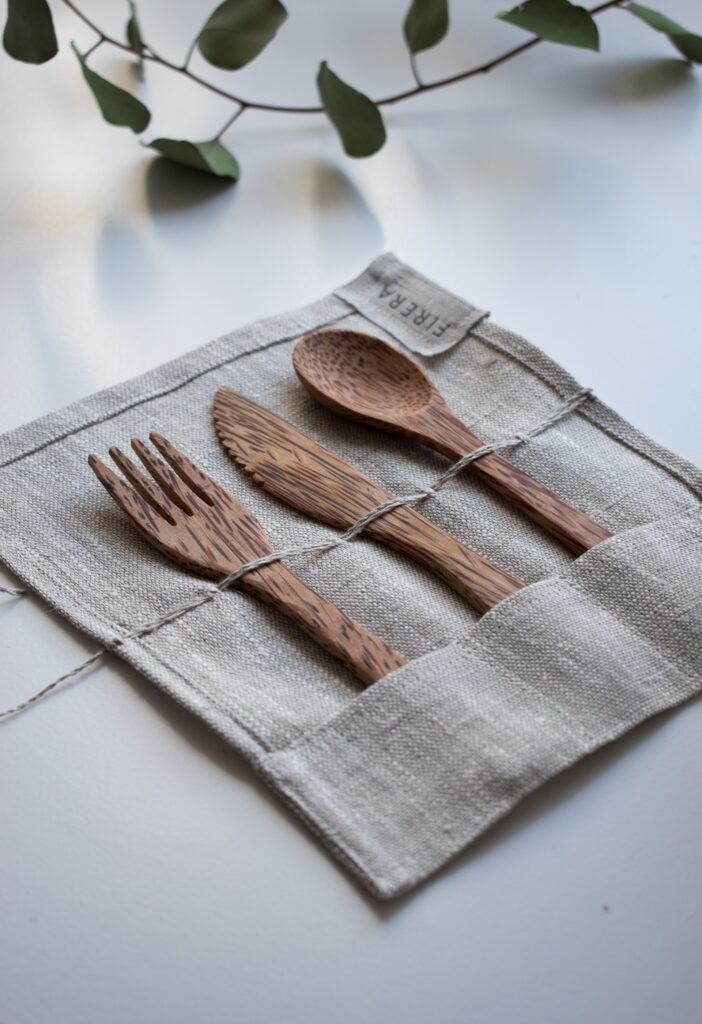 Have you tried these?
What are your favourite sustainable swaps?
Share and comment in the box below.