Exchanging presents amongst family and friends is still a very important aspect of this festive season and although the act of giving and being given can be quite meaningful, I believe that adopting a more sustainable mindset is not only the way to go to protect our planet but also to actually make each Christmas a more meaningful one.
For many years now I have focused on giving less (or not giving at all) but giving with more meaning – giving experiences, moments, services or useful items instead of presents that will never get used or worn, or simply make my own presents: from homemade jams to hand-made cards, to personalised food hampers to wellbeing self-care sets (if you are still keen to give visit my online shop for health & wellness sustainable & meaningful giving offers)
I have also started to not give Christmas presents but instead focusing on celebrating birthdays like the most important milestones and saving for that special present.
Christmas can be such a special occasion for many of us however it is also a time of the year where sustainability can be easily forgotten as all our hearts and hopes are focused on this particular celebration and on the upcoming weeks to it.
Hence, how to make a more sustainable Christmas without compromising the planet?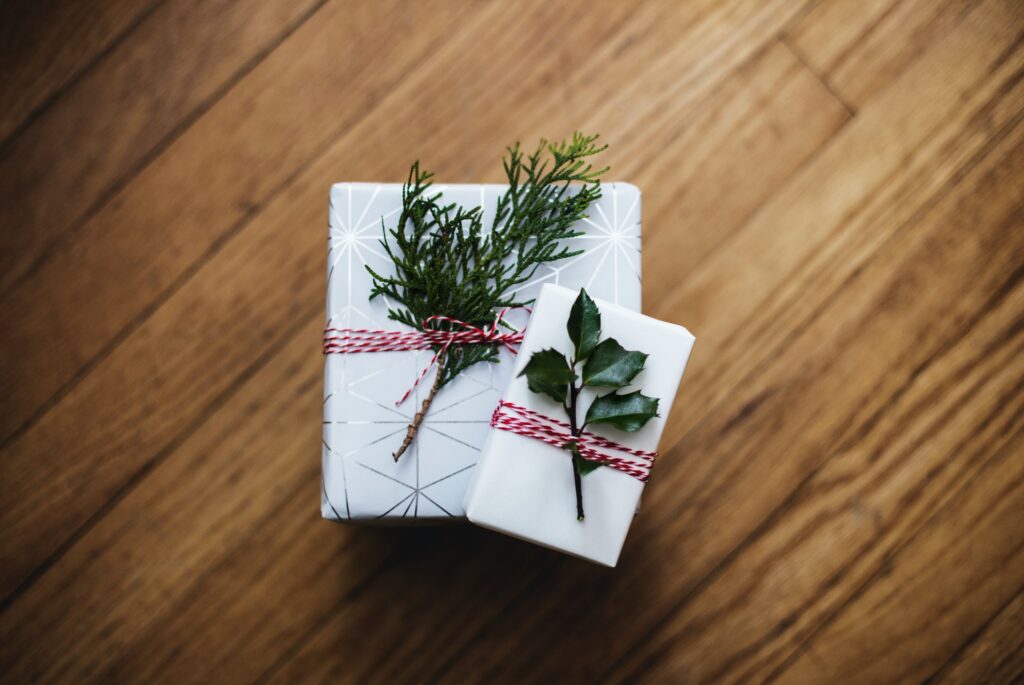 5-key Christmas sustainable swaps fit for a beginner or a pro:
Reuse & use wrapping paper and gift bags from previous years: get creative and give a unique and personal touch to your gift wrapping

Save paper by sending digital Christmas cards to friends & family: use programmes like Canva to create your own cards with personalised Christmas messages

Home & hand-made gifts: get crafty, artsy, DIY or yourself – create & transform

Give with meaning & mindfully: give surprise walks, bicycle rides, museums, exhibitions, sunsets, home-cooked dinners, love, care & support not only at Christmas but all-year round

Cook fit for purpose vs. for a feast: reduce food waste by cooking for the exact number of people spending Christmas with you. If you have leftovers, make soups, stews, pies, frittatas or simply freeze the food or share it amongst your family, friends, neighbours or for those who may need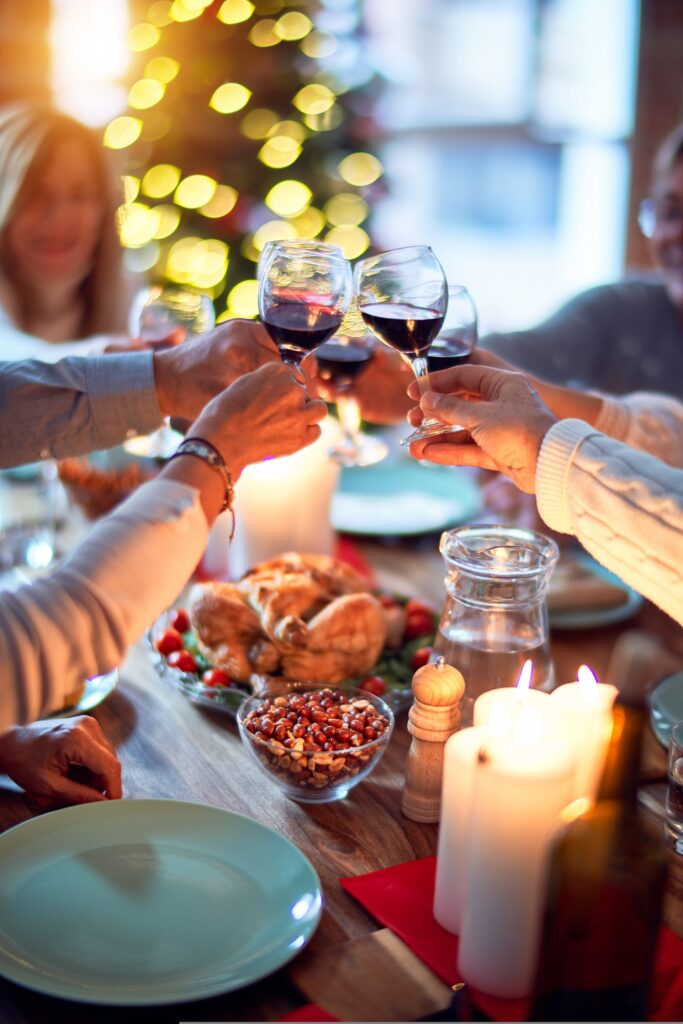 Have you tried any of these?
What are your favourite Christmas sustainable swaps?
Share and comment in the box below