Understanding the human species is acknowledging the holistic nature of human beings – the wonderful and powerful architecture of a well designed and thought body, mind and spirit that continuously strive to work together in the pursuit of health, wellbeing and happiness.
An increased awareness amongst the general public of the importance of diet, sleep and rest in overall health and wellbeing is a reflection of this holistic way of seeing human beings and life. However, do we have the same awareness towards the positive benefits of optimism, hope, compassion, kindness, happiness and laughter? Do we know and understand how to incorporate these into our lifestyle medicine tool box in order to prevent ill-health?
In this week's post, and in celebration of the World Laughter Day, on the 2nd of May, I challenge you to reflect about the positive benefits of laughing and how you can incorporate it into your lifestyle medicine tool box, and LAUGH MORE.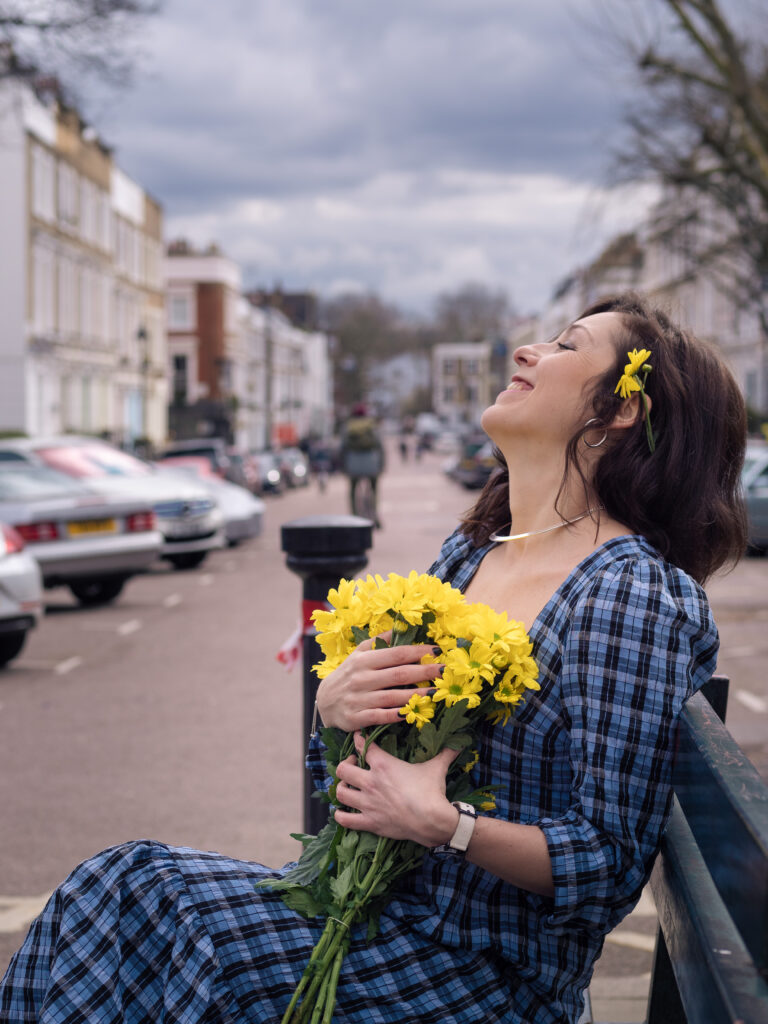 World Laughter Day
This day is celebrated every year on the first Sunday of May. The first celebration took place in Mumbai in India in 1998 by Dr. Madan founder of the worldwide Laughter Yoga Movement.
Laughter is defined as a 'physical reaction characterised by a distinct repetitive vocal sound, certain facial expressions, and contraction of various muscle groups' (Dexter et al. 2014, p. 262).
Laughing is a free, easily accessible and non-invasive way to feel well and optimise health. Research has demonstrated the positive psychological and physiological effects of laughter (Dexter et al. 2014), thus laughting or humour therapy has been part of several therapeutic programmes all over the world (Yoshikawa et al. 2018)
The Benefits of Laughter
Laughter has been associated with positive benefits on (Dexter et al. 2014; Yoshikawa et al. 2018):
Stress and anxiety reduction
Alertness, creativity and memory
Dementia and depression
Immune system and cardiovascular function
Blood glucose regulation
Bone mineral density
Pain tolerance
Social interaction and relationships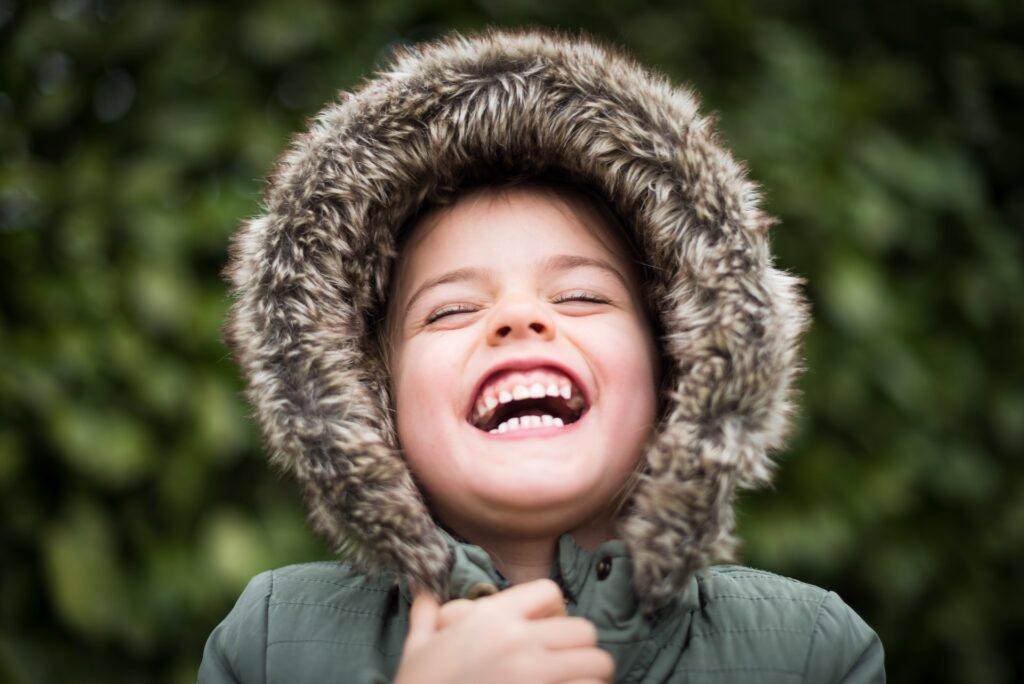 Laughter can be incorporated into your lifestyle medicine tool box by:
Striving to see one positive thing out of every life experience
Remaining optimistic and hopeful even in the most difficult of times
Engaging in laughter-inducing activities: dance, sing, listen to music, watch a comedy show/movie, tell a joke, read a book, recall a particular fun and happy life event, share a story with your friends and/or participate in a yoga laughter group
If laughter and humour can be key elements for health, wellbeing and happiness (Yoshikawa et al. 2018), I encourage you to make laughter one of your top priorities and ask yourself when did you last laugh and why?
Laugh for health, laugh for happiness!
If you would like to read more tips about self-care improvement, take a look at these articles.