Hi everyone! How is your September going? Have you embraced new routines and habits? Or still ensure about what to focus on and how to start? Or are you just about to restart your routines after the summer holidays?
If continuing or starting to improve your daily nutrition and what, when and how to eat is one of your goals in September, read this post for my 5 top S.M.A.R.T. Nutrition tips.
S.M.A.R.T. Nutrition Tips
Drink your water
To look after your gut & cell health and ensure nutrient exchange in your body aim for 6-8 glasses of water/1.5-2L of water daily.
S.M.A.R.T. tip: add fresh fruit (e.g. blueberries, raspberries), sliced/squeezed lemon or mint leaves to your water and keep/carry a bottle or a jar next to you – always visible to your eyes and palate.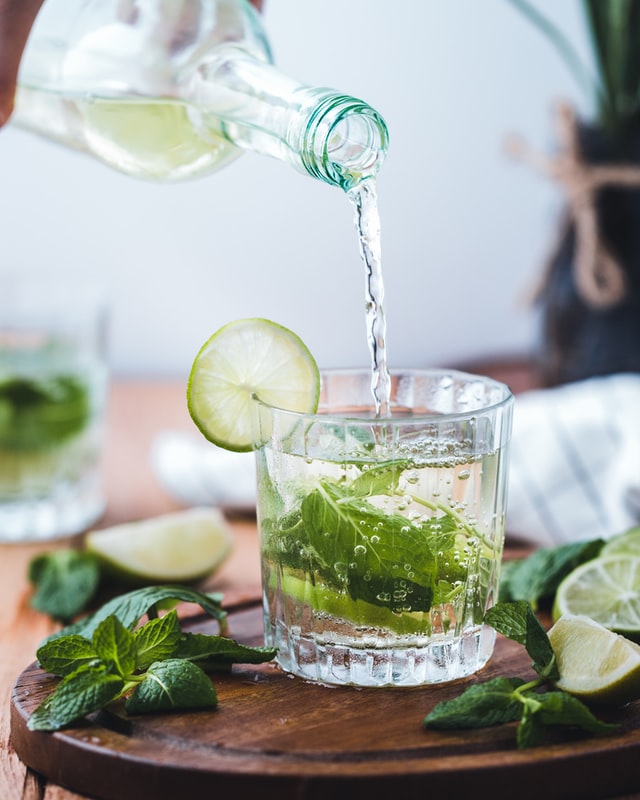 Rainbow up
How many of us forget to include fruits and vegetables in our daily plates? S.M.A.R.T. tip: If eating fruits and vegetables can be a real struggle for you, make smoothies, omelettes, frittatas, pancakes, soups or stews to incorporate more fruit and vegetables in your meals. Fruits and vegetables are the foundation of any diet; they feed your body with plenty of fibre, vitamins and minerals and antioxidants, key for long-lasting health and wellbeing.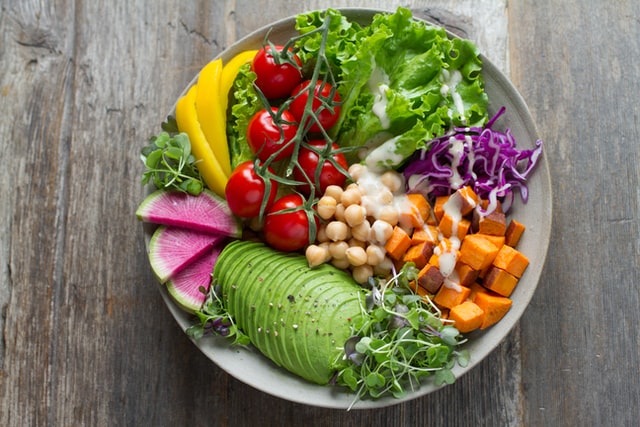 Eat diverse
Eating a diversity of foods can be key for optimum health and nutrition. The more diverse our diet is, the richer is your reservoir of vitamins and minerals and gut bacteria and the more equipped your body is to protect you and prevent you from ill-health.
S.M.A.R.T. tip: you may be a chicken or a tomato-lettuce salad lover, but what about giving a go to a flaked salmon crispy chicory rocket salad?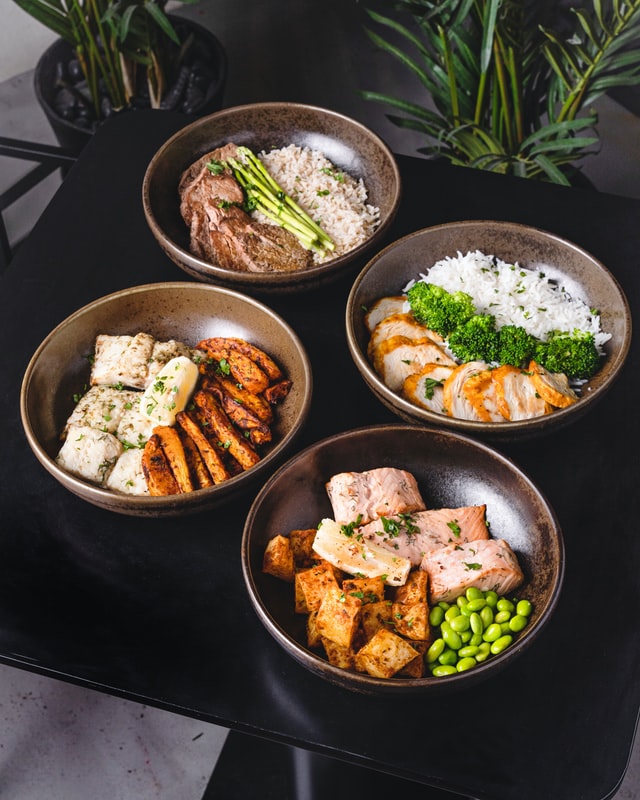 Pattern your meals
Shift worker? Intuitive eater? 3-main meals fan? Or intermittent faster? Despite which one you are, keep a regular eating pattern to sustain energy and blood sugar levels and promote a clear mind and joyful mood throughout your day.
S.M.A.R.T. tip: meal plan & prep/batch cooking can be extremely helpful and a good classic shopping list will never fail you.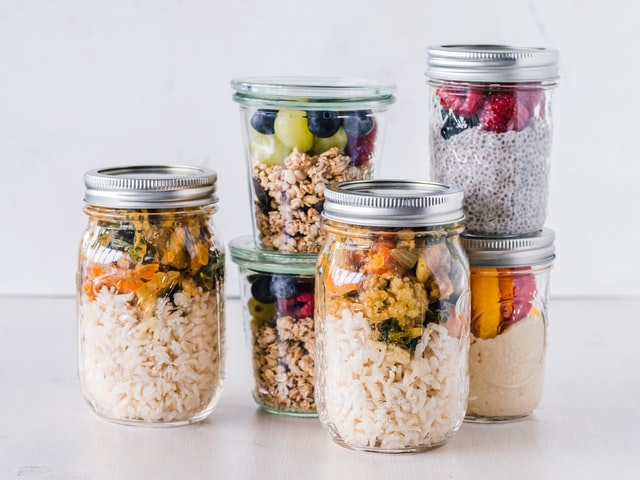 Pantry me
Alongside a fridge and a freezer packed with nutritious and wholesome food, a pantry of health is also a reflection and an extension of what, how and when you eat. Build a pantry with essential staples that will help you to put together quick, easy and nutritious meals when you don't feel like cooking, run out of ideas or don't have time to go shopping or about to travel or returning from your travels.
S.M.A.R.T. tip: e.g. tinned oily fish, whole grains/pulses pouches, wholegrain crackers and/or miso soup sachets.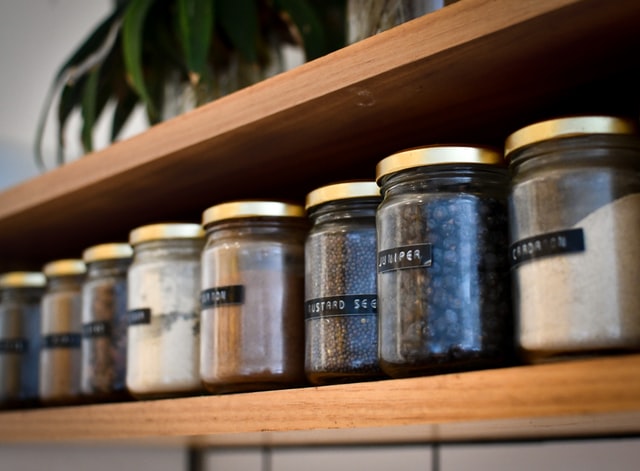 Comment below and share your key nutrition tips or the new routines and habits you would like to implement or started to implement in September.
For recipes/meals ideas go to this page.