DO YOU SEE YOURSELF AS A RESILIENT PERSON?
WOULD LIKE TO BUILD AND SUSTAIN YOUR RESILIENCE?
If the answer is YES start by reading this post
In a world that since 2020 has rapidly changed every single day building and sustaining resilience is vital to continue to lead an optimal and positive physical and mental life.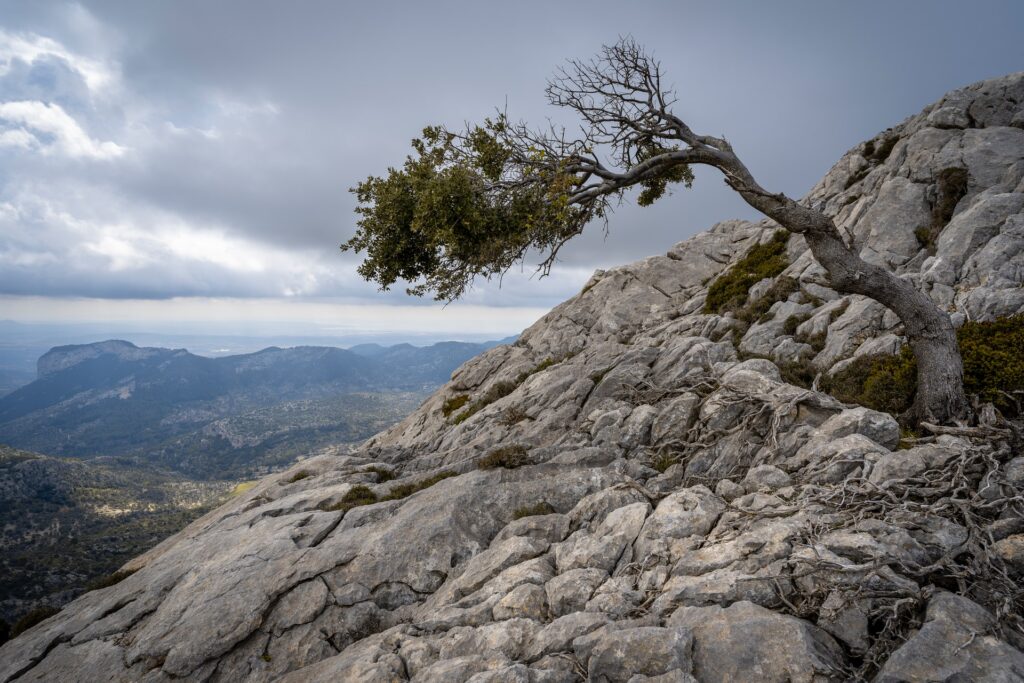 WHAT IS RESILIENCE?
(Dantzer et al. 2018)
Resilience can be defined as the individual's ability to adapt to life challenges and maintain positive and optimal mental and physical health despite exposure to adversity and stress.
Resilience is a set of behaviours, thoughts and actions, not solely a personality trait or character but instead a dynamic process that can be learned and developed by anyone.
It can also vary over time according to life demands and personal and environmental circumstances.
RESILIENCE AND ITS DIMENSIONS
(McCraty (2015); CAMHS, 2021)
Resilience has 4 dimensions:
PHYSICAL: fitness, nutrition for energy, rest, recovery & sleep
EMOTIONAL: emotional regulation, positive outlook & supportive relationships
MENTAL: focus and attention, mental flexibility & integrating multiple points of view
SPIRITUAL: values & beliefs, purpose & meaning, altruism & empathy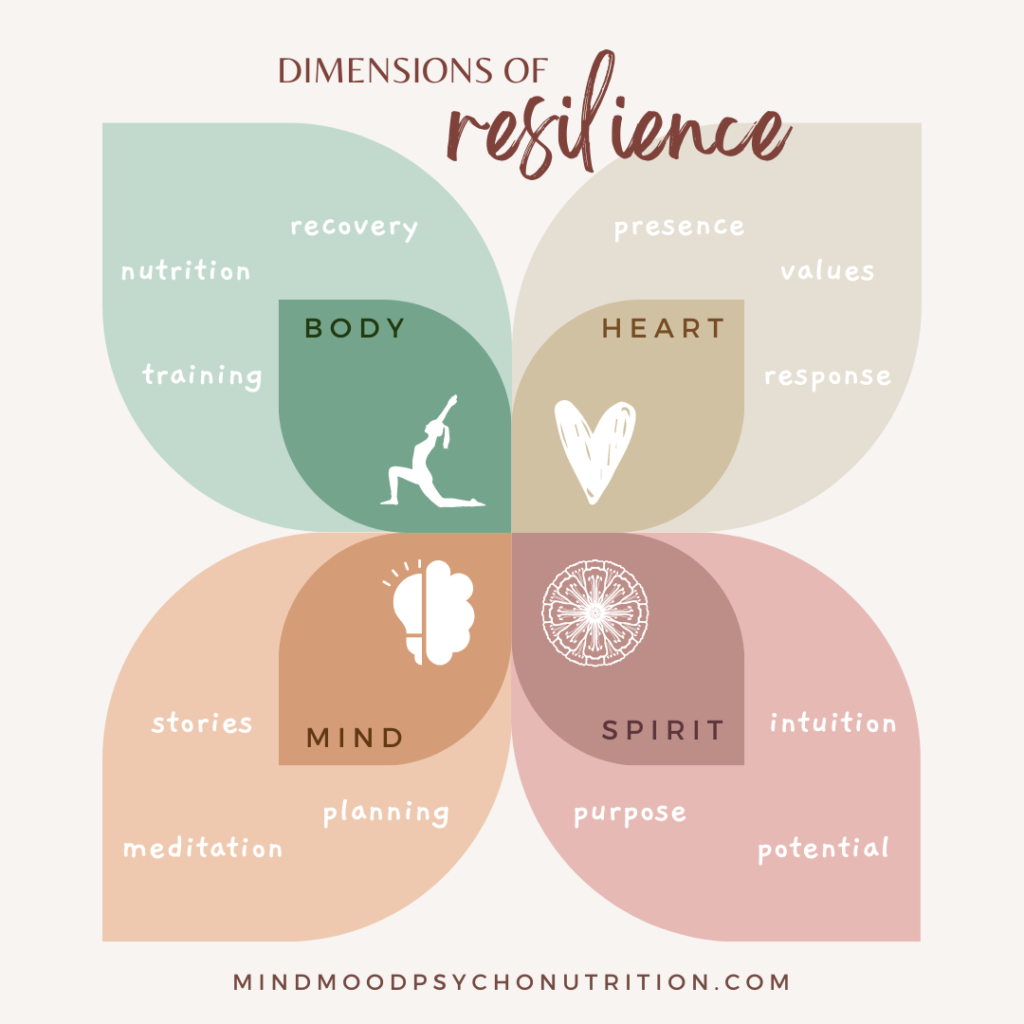 Read other similar articles on my blog.