WHAT IS PHYSICAL RESILIENCE?
IS IT POSSIBLE TO FEED RESILIENCE?
YES!
Physical resilience is one of the 4 dimensions of resilience.
Physical resilience is no more than the ability to recover or optimise our physiological/physical function in the face of a disease or an acquired disability.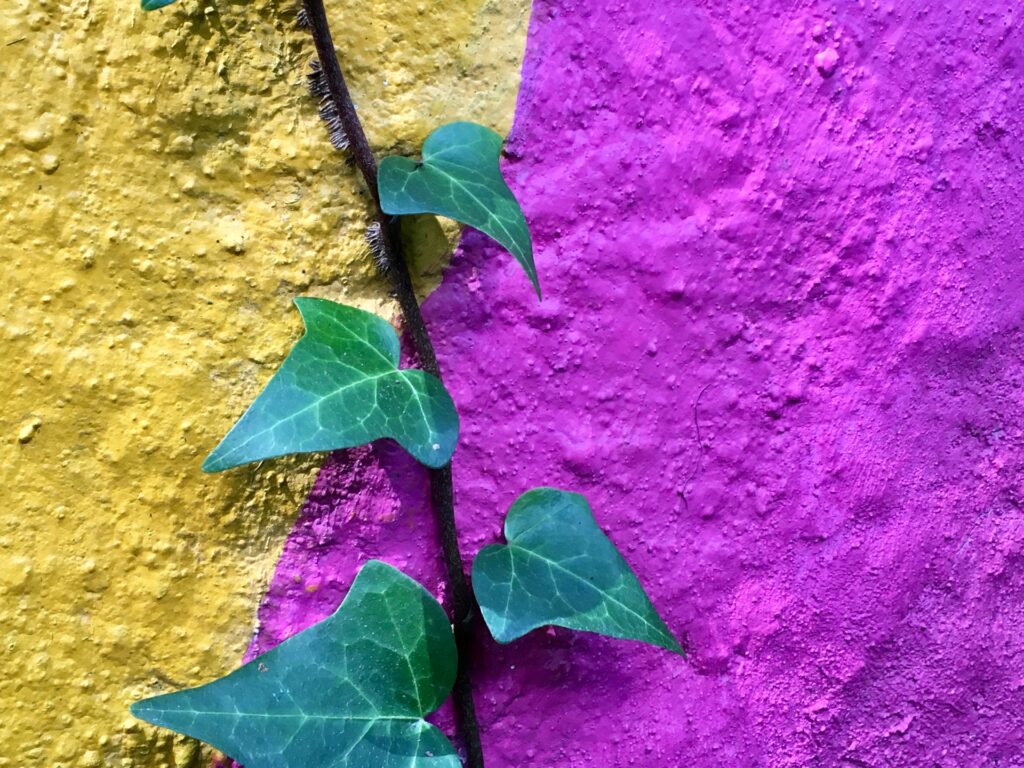 To promote and boost physical resilience we need 4 key ingredients.
Ingredients to boost physical resilience
Exercise
Rest & recovery
Sleep
Nutrition for energy
How many of you have felt extremely tired when not resting, sleeping and/or eating well? I'm sure all of you at some point!
Nutrition that boosts energy not only promotes the health of our cells but also the health of our brains and ultimately the health of our emotions/feelings: our psychological make-up.
To feel more energised, happy, and resilient include in your daily diet rich sources of:
B VITAMINS
Such as spinach, lentils, chickpeas, eggs, red and organs meat, sardines, nutritional yeast, sunflower seeds
ZINC
Such as oysters, mussels, crab, lamb, cashews, pumpkin/hemp seeds, lentils
MAGNESIUM
Such as spinach, almonds, oats, quinoa, black beans, tofu, pumpkin seeds
IRON
Such as red and organs meat, tofu, cabbage, broccoli, spinach, apricots, figs
Antioxidant Q10
Such as spinach, broccoli, tofu, salmon, chicken
VITAMIN C
Such as bell peppers, kiwi, citrus fruit, strawberries, broccoli, tomatoes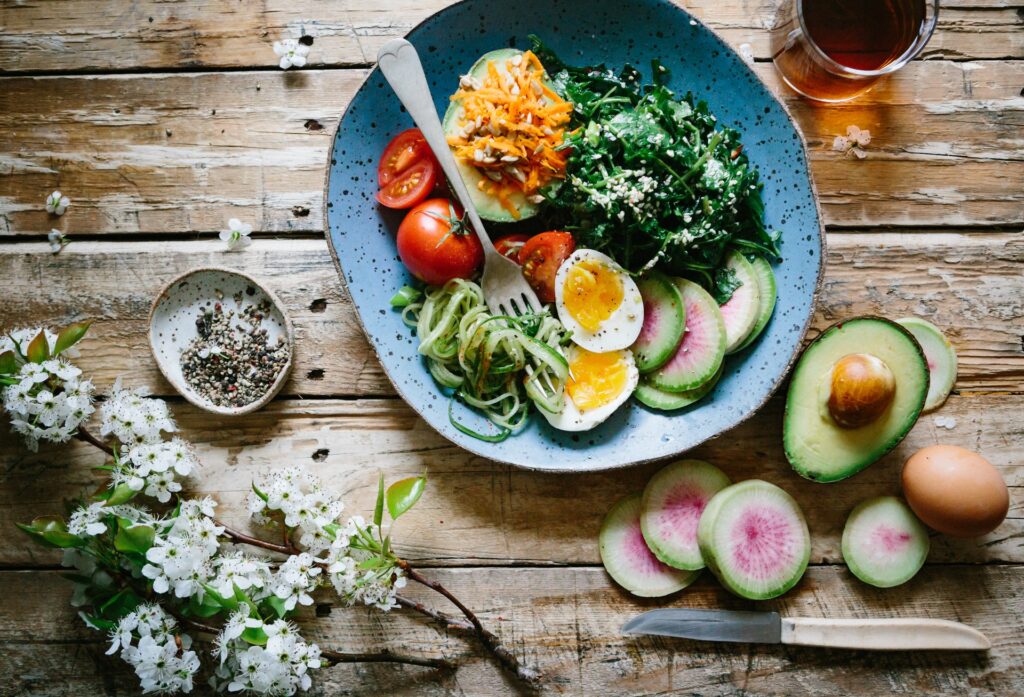 KEY is also ensuring that you are eating NUTRIENT-DENSE FOODS vs. ENERGY-DENSE FOODS: foods with a high level of vitamins & minerals (fruits/vegetables/protein/fiber/healthy fats/complex carbs) vs. high number of calories per serving (refined/processed/sugary/fast foods).
If you need help making the right choices for your mental or physical health, get in touch. I'm here to help you.