Spiritual resilience is the ability to sustain a person's sense of self and purpose through their own beliefs, principles, values and morals.
The concept of spiritual resilience has to do more with a belief in a higher purpose, hope and faith for the future and gratitude for our lives rather than being religious or being part of a religious group.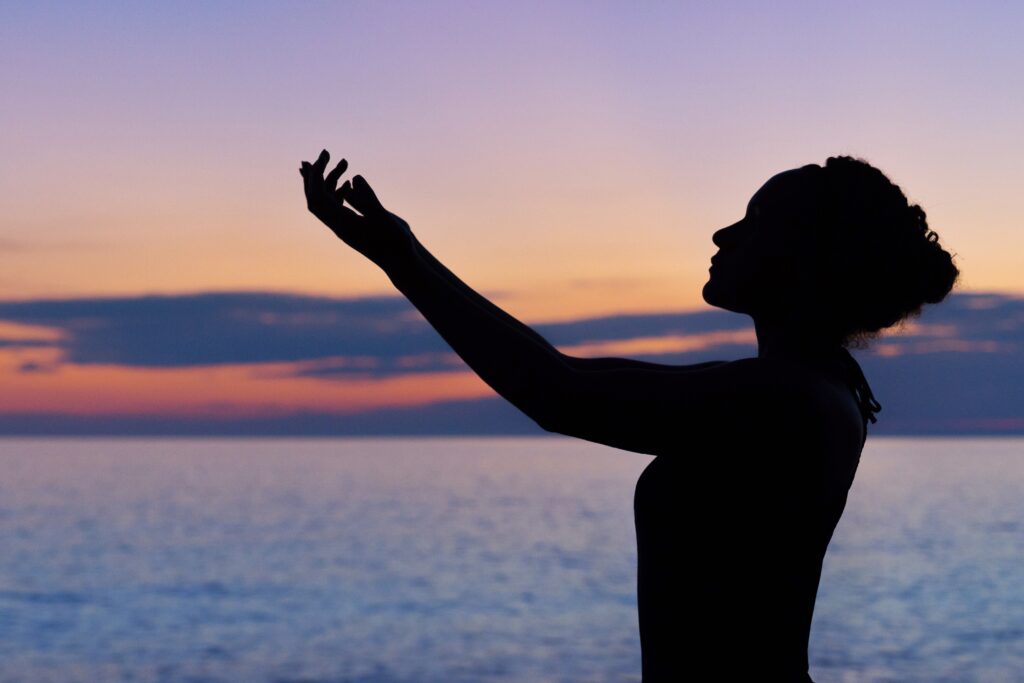 HOW CAN YOU DEVELOP IT?
1. Values & beliefs
Principles and assumptions that enable us to make sense of ourselves and the world – what is important to us and the ideas that we hold to be true. Without these we couldn't live, make decisions and take actions.
HOW?
Foster them through education, culture, faith-based practices, new experiences or social connections. Live and breath the society and the social groups you are part of – i.e. family, friends, workplace.
2. Purpose & meaning
Fuel to live our lives to the fullest and not merely exist. Having a purpose and meaning in life contributes to increased hope and courage to overcome even the hardest of the challenges.
HOW?
Set short-term and long-term goals and pursue your dreams and passions. Set your priorities. Engage in activities, work and relationships that bring you joy, happiness and a sense of fulfilment.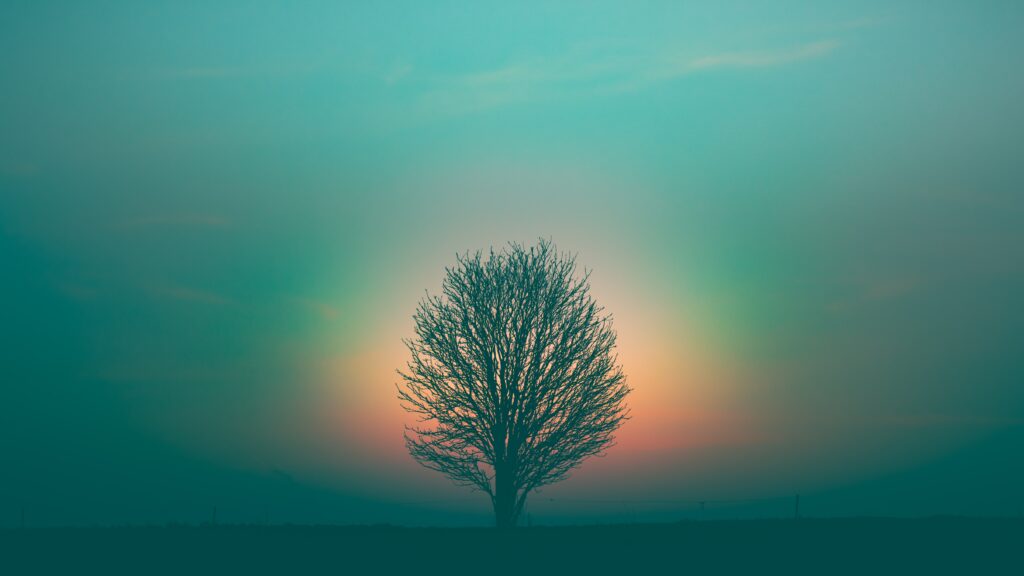 3. Altruism & empathy
Care for someone else's wellbeing and happiness and imagining ourselves in their situation. Practicing altruism and empathy contributes to our own happiness, impacting positively our sense of self-worth/self-esteem and emotional health.
HOW? Show compassion and interest for other people's lives, dreams, goals and challenges. Listen, support and encourage others. Be warm, kind, positive and non-judgmental. Be grateful.
If you need support building up your mental resilience, get in touch and let's talk.