Food Nutrient Series
Inspired by my travels and life memories as well as my enthusiasm for food and cooking, I decided to create a series of nutrition education posts about my favourite foods and nutrients.
These foods and nutrients are my pantry staples and part of my everyday diet.
They are also a reflection of my personality and journey through life.
I hope you enjoy reading my posts as much as I have enjoyed writing them for you.
So, let's start this shared journey with Tahini.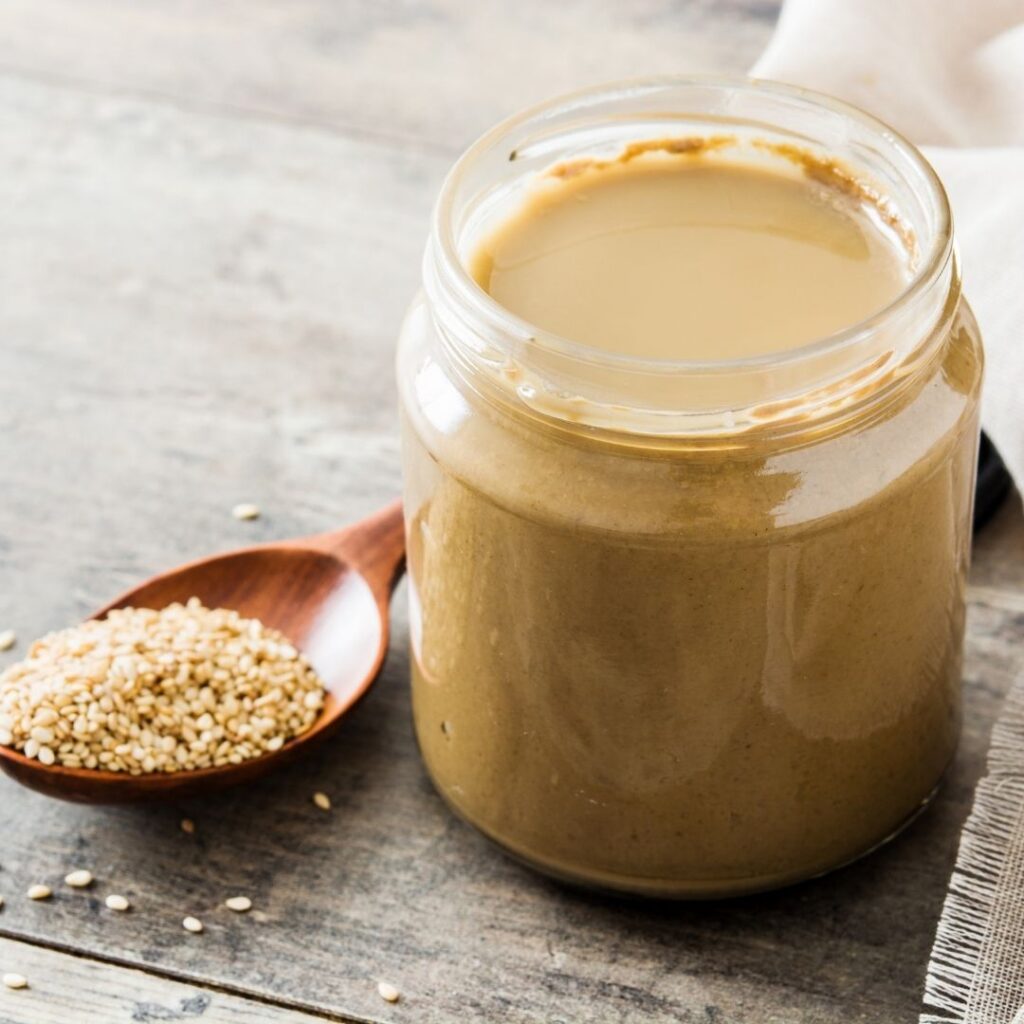 Tahini is a paste made from toasted ground sesame seeds, a staple in the Middle Eastern and Mediterranean cuisine. Tahini is the foundation of dishes such as hummus and baba ganoush and it is an extremely versatile ingredient as it can be used to make sauces and dressings or simply be added to breads, pastries, smoothies, yogurts, salads and vegetables.
I came across tahini in 2013, after falling in love with Middle Eastern cuisine and wanting to recreate many Ottolenghi's and Le Comptoir de Libanais dishes at home. Tahini also reminds me of my trip to Istanbul, in Turkey in 2018 and the flavoursome, busy and colorful Grand Bazaar where I deliberately wanted to get lost and buy all the spices, teas, traditional sweets and jewellery (see picture below). My love for tahini has grown so much over the last years that I can no longer live without it and until today I still make special trips to my favourite world foods shops in Brixton Market, in South London or in Kilburn in North London in search for authenticity and worldwide connection.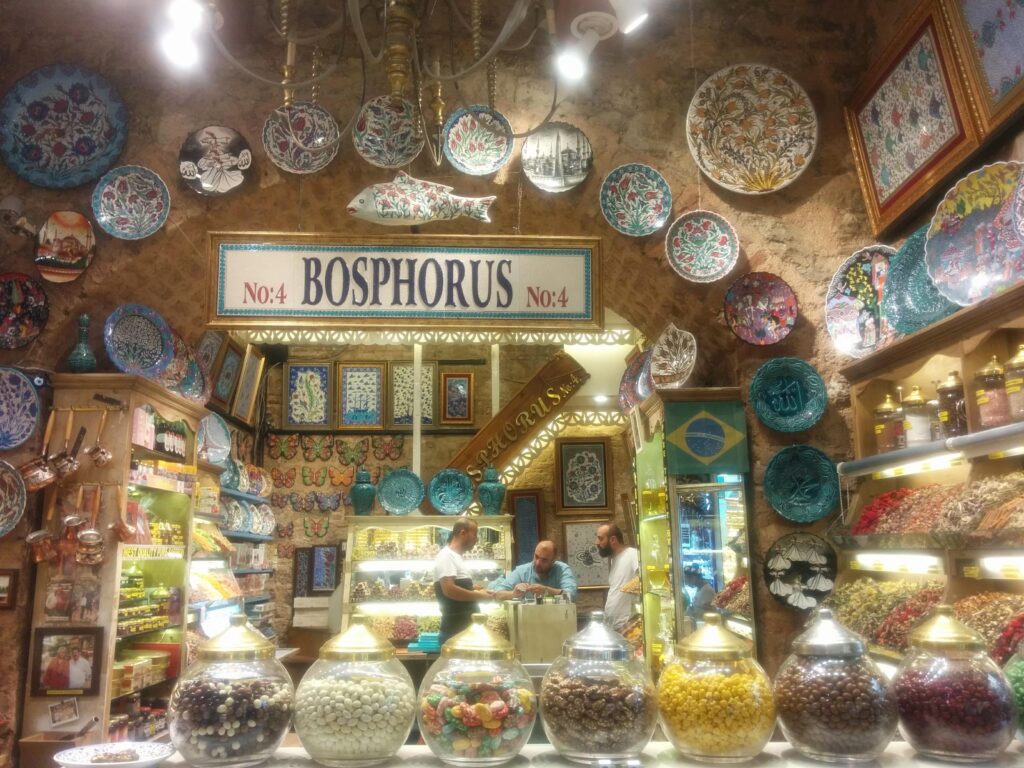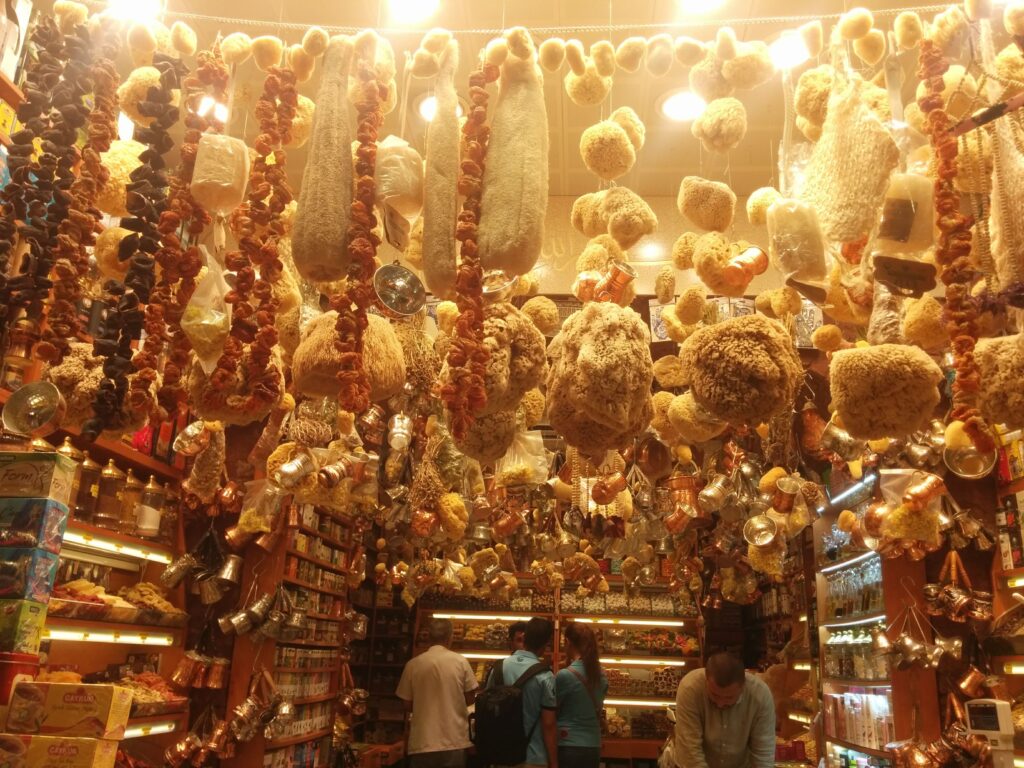 Nutritionally speaking, tahini is a good source of (Reister et al.2020):
Antioxidants
Dietary fats: monounsaturated (MUFA) & polyunsaturated fatty acids (PUFA)
Minerals
Fiber
Going into detail:
The main antioxidants present in tahini are lignans, flavonoids, phytosterols and tocopherols. The lignans sesamin and sesamol have shown to play an important part in regulating cholesterol (Nagenda et al. 2012).
Tahini is constituted by 40% of MUFA and 40% of PUFA. PUFA has been associated with cardiovascular benefits due its anti-inflammatory effects and potential to lower plasma triglyceride levels (Jain et al. 2015). Key minerals such as calcium, selenium, potassium and phosphorus can be also found in tahini, alongside fiber (9.3g per 100g) (Reister et al. 2020).
Hence, in the context of a wholefoods, nutrient dense, balanced and diverse diet, tahini can have the potential to help improve lipid profiles and protect heart function (Reister et al. 2020).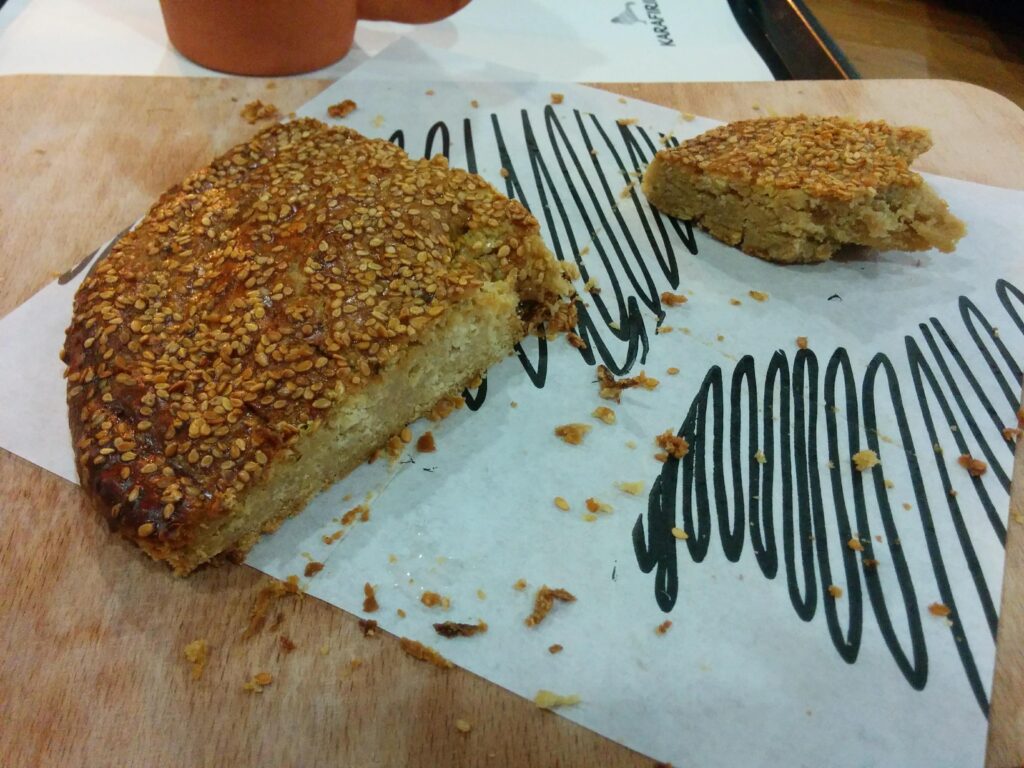 Hence, in the context of everyday cooking and eating, Tahini can be easily incorporated in delicious main meals and snacks. My suggestions:
Add 1 teaspoon of tahini to your smoothies, porridge oats, chia pudding (please see below my Tahini morning smoothie recipe)
Drizzle your salads, cooked vegetables, eggs or pancakes – you don't have to make a tahini sauce just let 1 tablespoon of tahini slide into your plate and mix everything up
Tahini can be both a delicious and unique ingredient to be added to homemade baked goods – why not add tahini to your banana bread,cookies or brownies for a Middle Eastern twist?
Tahini morning smoothie (1 serving)
250 ml of coconut or cashew milk
1 handful of frozen mixed berries
1 teaspoon of organic tahini
1 teaspoon of beetroot powder
1 teaspoon of Ceylon Cinnamon
1 handful of washed raw spinach or kale
1 teaspoon of grounded flax seeds
Add filtered water or 1 scoop of your own protein powder as desired
Blend everything up for a delicious smoothie!